- An apple a day does not just keep the doctor away but also sexual boredom. New researches have proven that an apple does more sexually to a woman than you have ever imagined
Anything apple is really good. Apple gadgets are fancy. A woman whose behind resembles the shape of an apple is indisputably sexy but let's focus on the fruit and its aphrodisiac abilities.
READ ALSO: 5 amazing things which will happen to you if you eat an avocado every day
Studies show that apples help a woman sexually as it increases her urge and lubrication during sex.
PAY ATTENTION: Get all the latest news on YEN.com.gh
The fruit has antioxidants that stimulate blood flow to the vagina which then increase arousal.
According to researchers, apples also have a key compound called phloridzin, which behaves like a female sex hormone, estradiol, that enables vaginal lubrication and generally female sexuality.
READ ALSO: Want to conceive a baby boy? Follow these six tips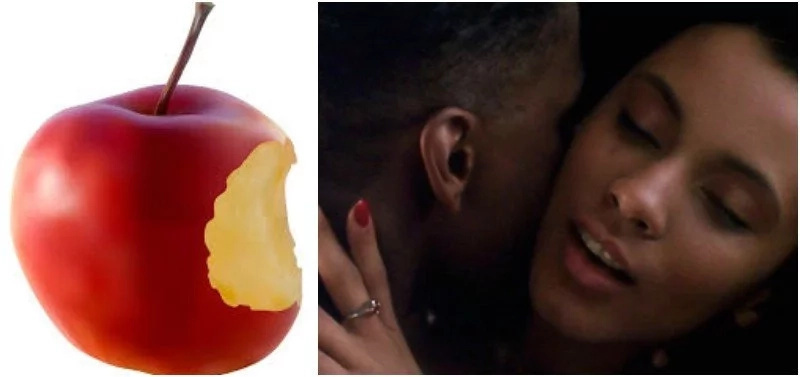 With apples, you can confidently bid dry sex goodbye.
Source: Yen.com.gh