- It may sound strange, but water can be harmful to babies younger than six months old
- Babies of this age must only be given breast milk
- Water can lead to something called water intoxication
The effects of water intoxication include seizures, a coma and potentially death.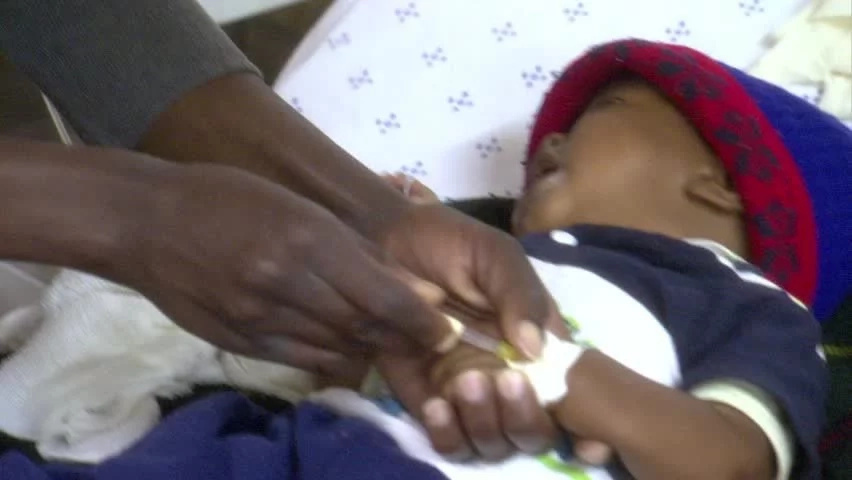 READ ALSO: Parasitic twin with teeth and hair found in teen's body
Last year a couple were arrested after their baby died from this same thing. They had been diluting breast milk with water to make it last longer, which affected the baby's electrolyte levels, which resulted in swelling of the brain.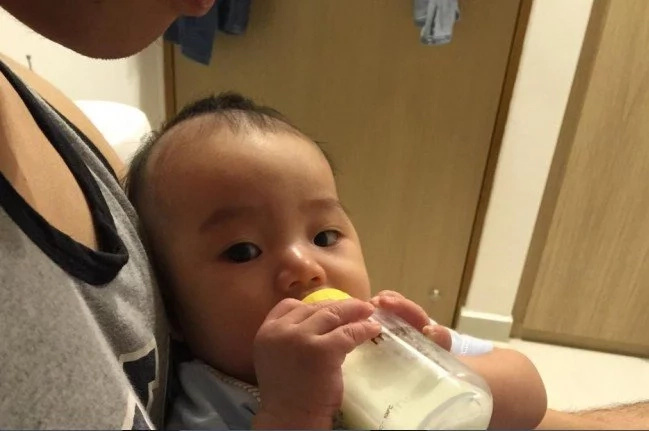 They were apparently unaware of the dangers of this.
After six months of age and up until a year old, babies should only be give very small amounts of water at a time, but milk is still essential at this stage.
PAY ATTENTION: Get all the latest news on YEN.com.gh
Share this information with your friends to make them aware of the potential dangers of giving water to babies.
Watch: This baby loves drinking water:
Have something to add to this article or suggestions? Send to info@yen.com.gh
Source: Yen.com.gh