Meet a healthy baby boy who has been born from the world's oldest sperm in Queensland, Australia.
Xavier Powell has been dubbed has been dubbed the world's oldest baby after he was born from sperm that was preserved  for 23 years!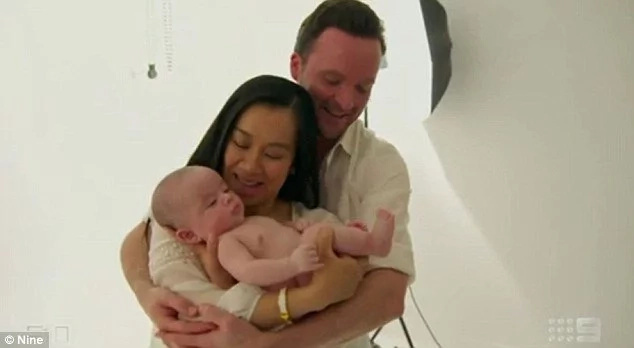 The boy's father, Alex Powell, was diagnosed with a rare form of cancer at the age of 15 and had to undergo treatment that was likely to leave him infertile.
READ ALSO: Unbelievable: Father of 13 becomes dad again aged 85 - to handsome twin boys
Alex had frozen his sperm and used it only in 2014, when he met Vi Nguye, his future wife and mother of his unusual son.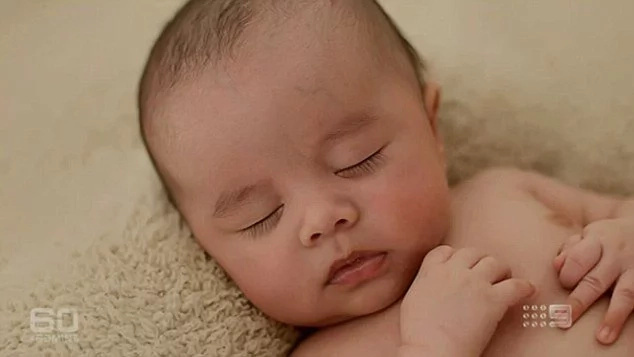 It took one year of IVF treatment for the loved-up pair to conceive a baby and in June 2015 little Xavier Powell was born.
READ ALSO: Want to conceive a baby boy? Follow these six tips
The boy has already received the title from the Guinness World Records Book!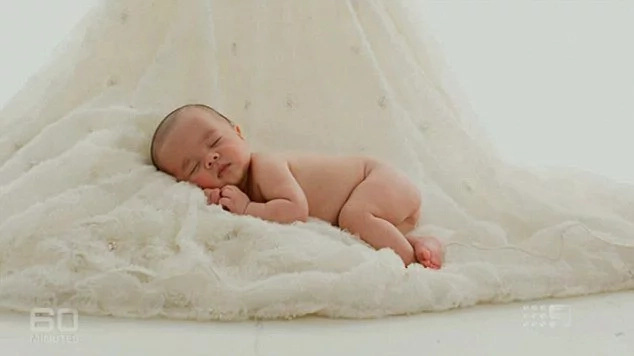 PAY ATTENTION: Get all the latest news on YEN.com.gh
Watch how to how to cryo-preserve sperm:
Sperm cryo-preservation or sperm freezing is a method for men to preserve their sperm and store it in a bank for future use.
Although there is no information about how long frozen sperm can remain effective, sperm twenty years or older have been used successfully in pregnancies.
Source: Yen.com.gh