- A Kenyan man has narrated the horrific happenings of a few nights ago when he picked a random girl for a night of unbridled debauchery
- He had driven around River Road with a stirring in his loins and chosen one girl who looked meek enough to be his kill for the night
Ken Wamiti is a sad man. His sadness stems from the happenings of a few nights ago when he picked a hooker on his way home.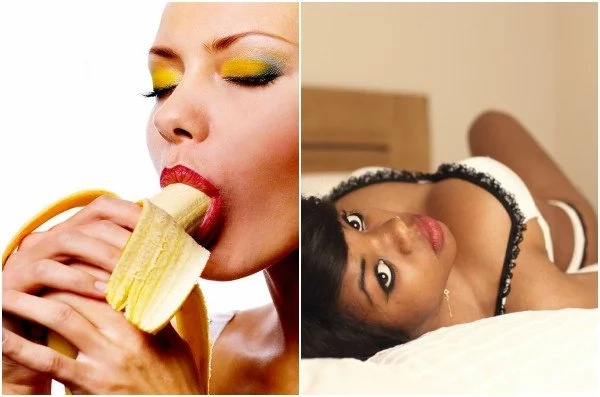 READ ALSO: 6 SHOCKING things Ghanaian ladies confess to having used as s*x toys
A bachelor, Wamiti had hoped to enjoy the night nestled on her bosom- for a price of KSh 2,000.
He chose a light-skinned babe from a sea of hookers that stood on beneath streets lamps in down-town Nairobi.
She was clothed fashionably in a tight blue, waist-high mini-skirt worn over a fitting crop -top. Her body spoke of the brimming fire within.
She quickly got into his car and they drove off.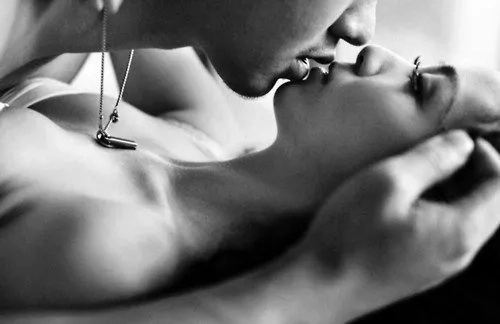 READ ALSO: The power of thighs! This HOT lady can crush a huge watermelon with her THIGHS (video)
She identified herself as Lucy Mueni but remained silent all the way home. When they got home, Wamiti whipped up dinner as the spry young miss watched TV in his living room.
When they had eaten and drank a round of Vodka, the night shenanigans began officially. From the sitting room to his new mattress in his bedroom.
Of the night that was, Wamiti remembers none. He woke up the next morning to an empty house.
The only thing he was wearing was a condom which was hanging loosely on his eggplant.
His house was empty, save for his Kingsize bed that did not go through his front door.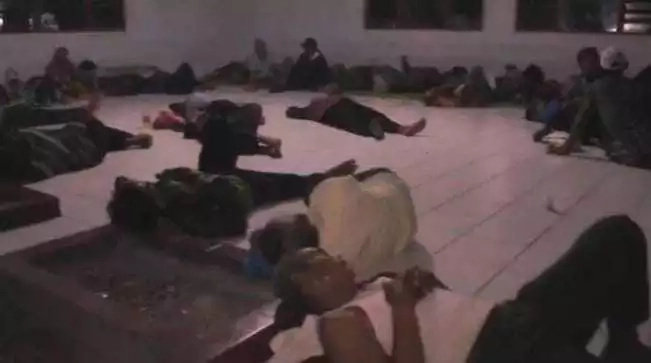 READ ALSO: 75-year old widower advertises for a wife, the qualifications will make you laugh SENSELESSLY
Mueni had even carried the leftovers of the chicken he had prepared for dinner the night before.
Source: Yen.com.gh