- Watch how this very young baby can hold her own bottle
- She has done that since she was only 3 days old!
- Experts are amazed at this unusual strength in someone so young
Three-week-old Amara Chiedozie is a normal, happy newborn. But she has in fact started doing an awesome feat for someone so young: she can feed herself from her milk bottle.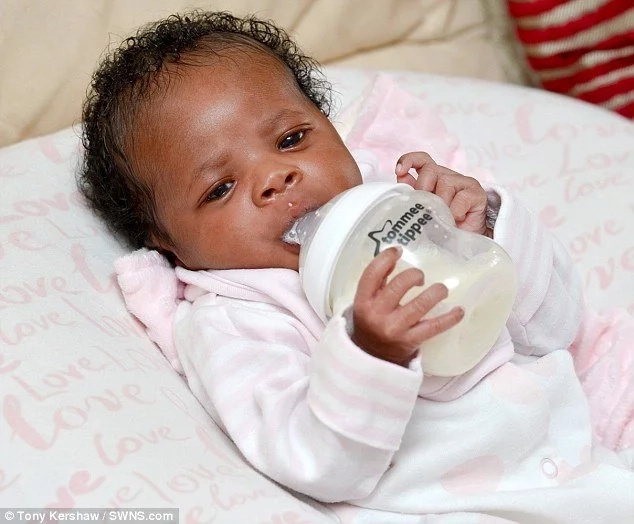 Her mother, 20-year old Onyi Chiedozie, claims Amara was able to hold the bottle since she was only three days old.
READ ALSO: Meet the 4-year-old girl who has already read 1,000 books (photos,video)
Family and doctors are amazed at this baby's grip strength, something not normal for her young age. "She just grabbed the bottle. She was holding it by herself," her mother commented.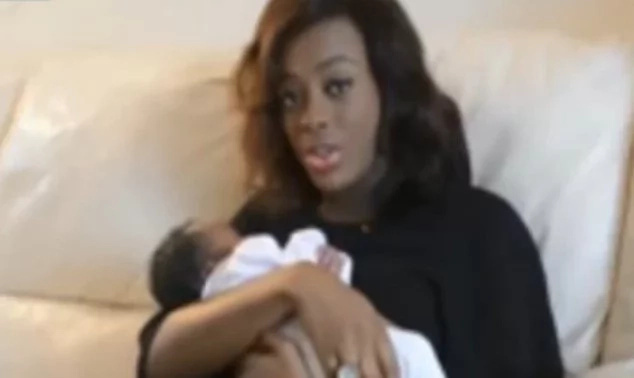 Onyi says that "when she doesn't want it she will push it away. She isn't strong enough to throw it away, but she does push it."
READ ALSO: See what this man went through before he could wed his lady
The single mother from the UK makes sure she is always watching her daughter while she feeds herself, as a security measure. Doctors have warned she could choke herself. "I'm always watching her – I don't let her out of my sight," Onyi has reassured concerned people.
Subscribe to watch new videos
Source: Yen.com.gh