- A woman's handbag is a no-go-zone. Open her handbag at your own peril because what you find there might shock the hell out of you
- Why do women carry all sorts of weird things
You often see them carrying big handbags while swinging their hips on the streets and certainly, the question: "What is in those bags?" has at some point crossed your mind.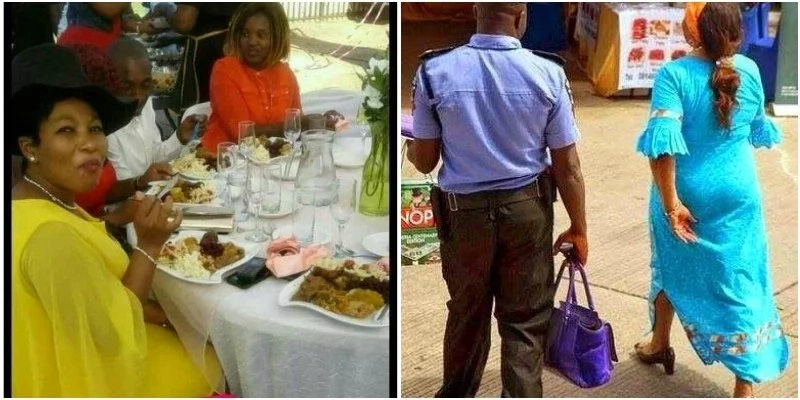 READ ALSO: 16 beautiful brides with natural hair
Well, those bags carry all sorts of things and some are utterly shocking like what this lady carried to a wedding.
She smiles taking photos not knowing that her handbag was gaping showing what was inside.
READ ALSO: 5 celebrities who absolutely slayed on Instagram today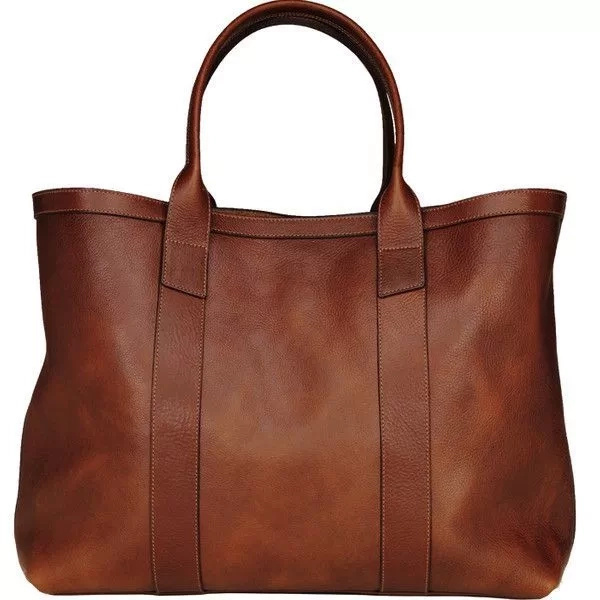 The lady had carried with her a tool for pleasuring herself when need arises.
READ ALSO: Woman gives birth to baby mid-air forcing emergency landing
She could have at least put it at the base of the bag to save her the embarrassment. Anyway, you never know when karma strikes.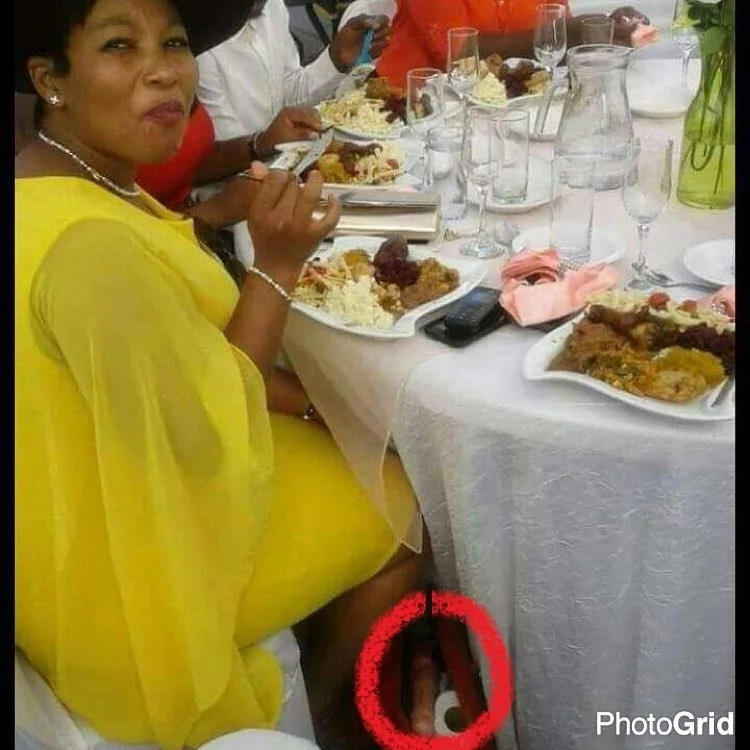 Source: Yen.com.gh