- Rapper Xtatic shocked her fans recently after announcing she doesn't believe there is a God
- The rapper is expected to head an Atheists forum this September which aims at strengthening Atheism in Kenya
- Kenyans called her a devil worshipper on social media Fans were recently shocked after popular rapper, Xtatic, went public about her beliefs declaring that she is an Atheists.
The popular musician, who was once signed at Sony, shocked them even further by stating she is the secretary of Atheists in Kenya.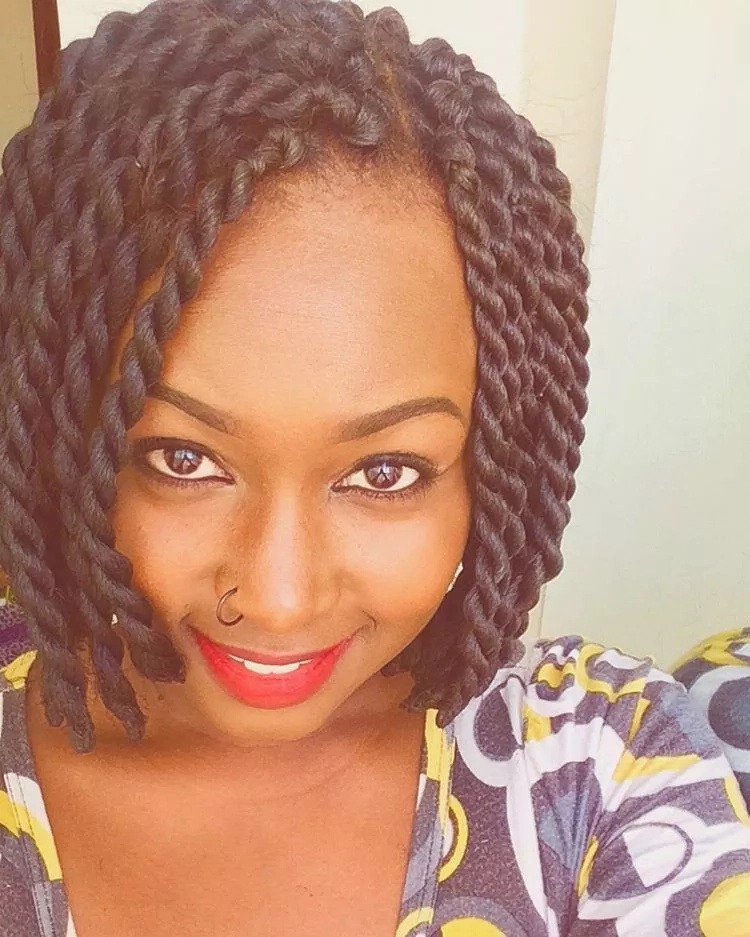 READ ALSO: How women use diapers to enhance hips and butt (video)
READ ALSO: Vote in YEN's Person of the Year contest!
The mother of one will be a guest speaker at the Atheists in Kenya (where she is also a secretary) workshop titled godless parenting, with the tagline 'without god' sparking debates across social media.
Atheists in Kenya is a legally registered group. More and more people continue to associate Atheism with devil worship.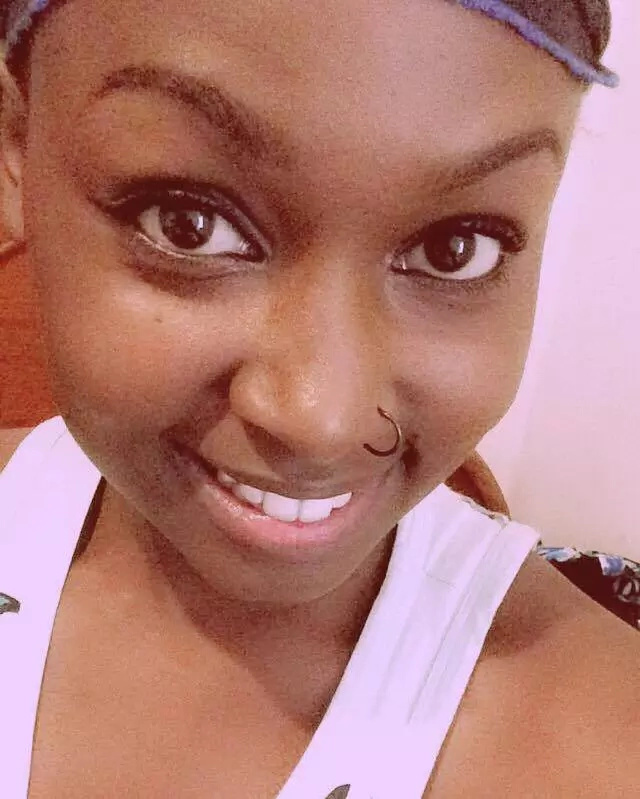 READ ALSO: Senior members of the NPP should go in for ambassadorial positions not ministerial- Kweku Baako
Xtatic founder herself trying to explain that she's not a devil worshipper to Kenyans on social media.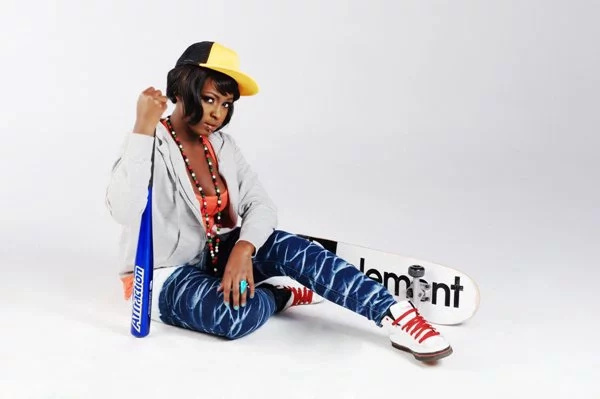 READ ALSO: Why African men are now walking in heels like women (photos)
Source: Yen.com.gh