- A 19-year-old teenager is confused after discovering her mother is having an affair with another man despite being married.
- The teenager saw her mum kissing a man who dropped her late at home and decided to conduct an investigation.
- He not only discovered the affair but also realising she is pregnant with the other man's child.
The first born teen is now confused, not sure how to approach the situation, whether to confront the mother or inform the father of the affair.
He sought help from a local newspaper on how to deal with the problem, he wrote;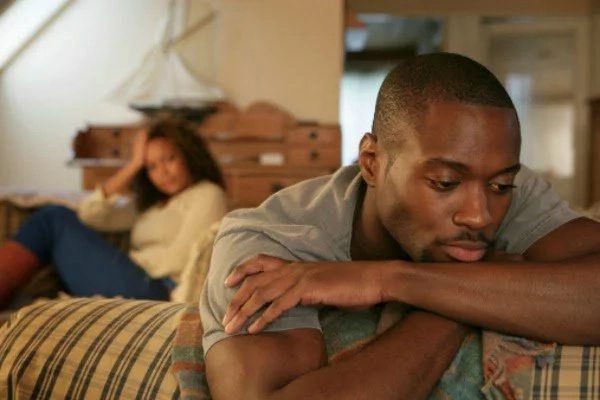 This is how the public responded;
Message 1: You might be surprised to learn just how much your dad knows. Don't underestimate the intelligence of your dad
Message 2: Tell your dad immediately, but let him first assure you, he will not commit any violent or any crime at all. She is a criminal, a deadly criminal already. Don't be a coward. Act now to save your father
Message 3: Mind your business and keep off your parents relationship. Probably each of them has a complication have agreed on the situation.
READ ALSO: 10 sure signs that you have a poverty mentality and you are sure to die POOR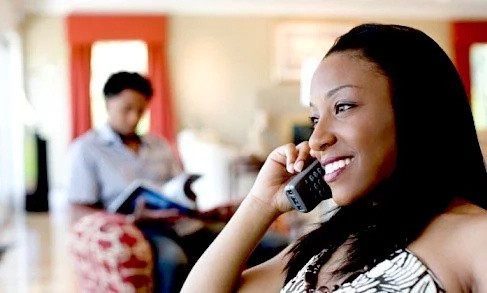 Message 4:You should try to talk to her since she might be experiencing hell with your dad but you are not aware. Talk to her and inform her that she has to change or you will report her.
Message 5: You may confront her or write a letter to her warning her that you will reveal her behavior to your dad and family members. Act like a man and take responsibility for your father.
READ ALSO: Nana Ama McBrown is giving us all the Sunday feels with this close up shot
Message 6: Issues to do with your parents and their problems are generally out of bounds. Talk to an older relative whom your mother respects. She may take it more objectively from a mature relative. It is not in your place to tell your dad anything as this is between the two of them. Let someone handle your mother and allow her to handle the rest.
What is your advice to him?
Source: Yen.com.gh