- A rich radiologist's fisi ways have been exposed and you will not believe what he does to young girls he has employed
- He even feasts on his patients even in his office
A millionaire radiologist has been unmasked for luring young girls whom he has employed and feasting on them.
READ ALSO: 10 beautiful pictures of some military weddings in Africa that you need to see
The man fit to be called a grandfather because he is 60 years-old has such an insatiable appetite for women that he even seduces his patients and sleeps with them.
An employee, tired of the man's fisi characteristics has leaked out info on how he lures young girls under the guise of employment, sleeps with them and later dumps them.
The moneyed radiologist who has an office at Nairobi's Upper Hill area is said to have already divorced five women.
READ ALSO: Harmattan and Home Alone means Christmas in Ghana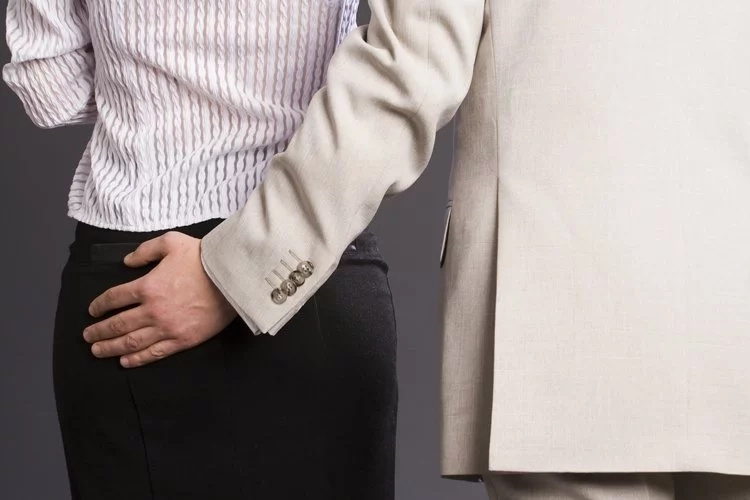 It is also reported that he does not only take women to his lair, they fight for him too, to catch his eye, probably because he is well loaded.
At one time, one of his side dish stole a cool KSh 10 million from the man. He fired her but later took her back. He has a child with the woman.
The man is said to have broken many a home by luring people's wives, exploiting them and later dumping them.
It is said that the man only hires unmarried pretty women so that he can get an easy pass, gives them fancy job titles and once he has used them, he fires them without mercy.
READ ALSO: Famous Ex Citizen TV screen siren video tapes herself eating a snail!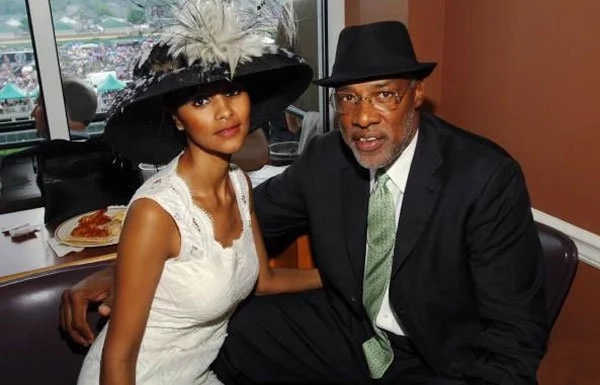 He is a generous soul to those ladies who are generous to him and is said to spoil them with expansive cars and well furnished houses.
When the craving hits, Dr invites the girls in his office and feasts on them. Many have cried after he misused them.
But the old kahuna is also in trouble with the tax man and is said to have recently had a not so pleasant visit from authorities who demanded that he pays several millions in pending taxes else his property will be seized. Such a fisi.
Source: Yen.com.gh