The world is a strange place as proved by the recent happenings below;
- A 71-year-old grandmother has married a 17-year-old teenager after courting for three weeks
- The teen is accustomed to dating older women, his ex is a 77-year-old grandmother
- The two met at the woman's 45-year-old son's funeral weeks before the relationship kicked off
The elderly woman Almeda Errel from Tennessee says she fell in love with her 17-year-old husband Gary Hardwick.
She met her newly-wedded husband at her 45-year-old son's funeral.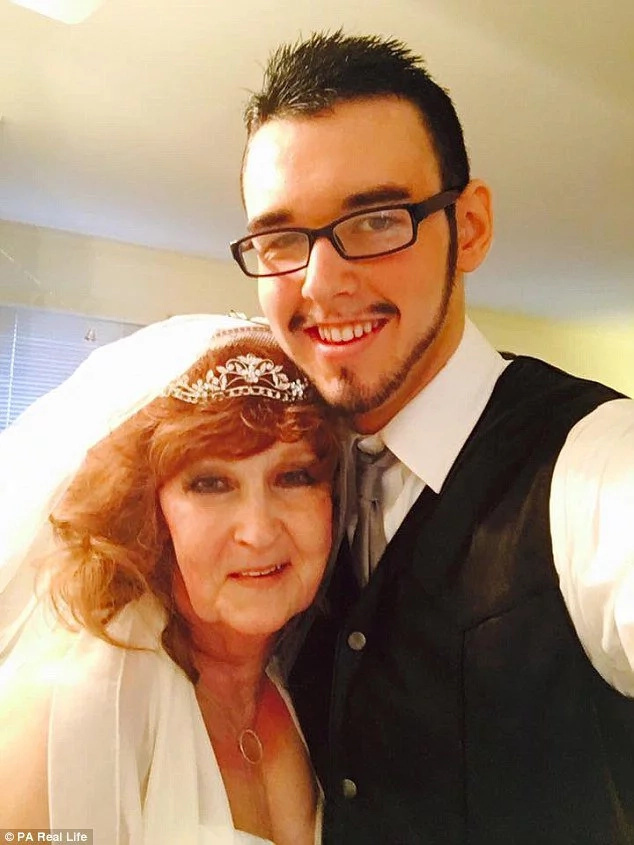 The two got married after dating for only three weeks in a ceremony arranged within just six days.
They both live in the woman' s house where her grandson, three years older that the new husband also stays.
READ ALSO: 9 year old boy and his 62 year old bride celebrate their wedding in South Africa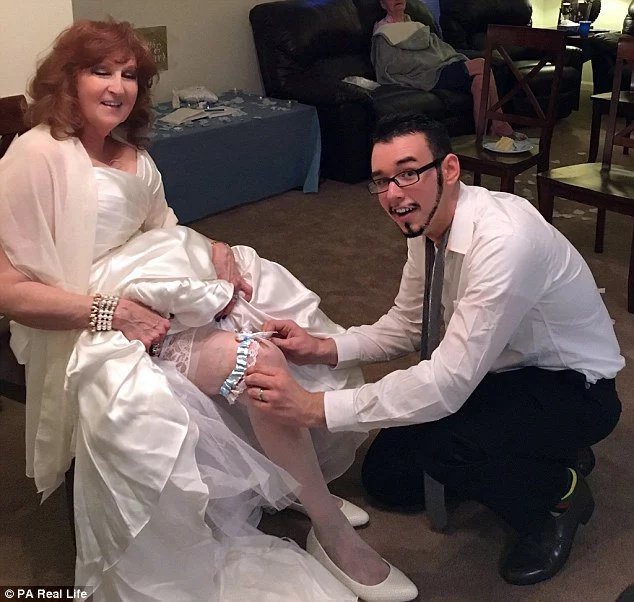 Almeda describes the wedding night s*x as incredible and intimate.
The teenage husband who has previously dated a 77-year-old woman says the s*x was wonderful and beyond his wildest dreams,'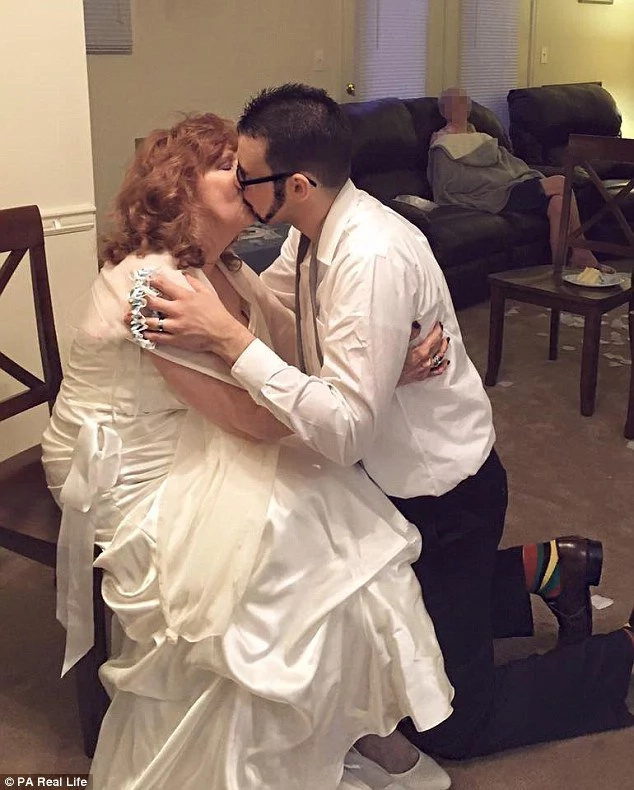 They both have each other's name tattooed on their chests and are set to work together so they can spend more time together.
They got married outside her daughter in law's house who also played a major role in connecting the couple.
READ ALSO: 10 beautiful pictures of some military weddings in Africa that you need to see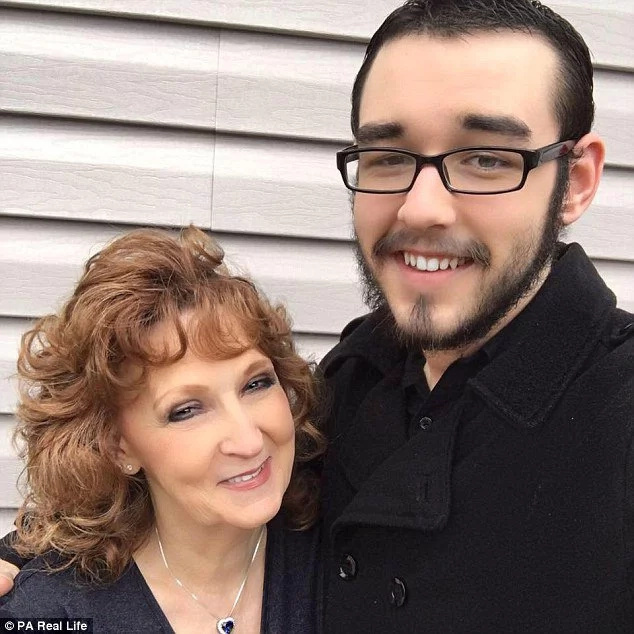 They have bought sought approval from their families with Gary's mother approving his marriage to a woman old enough to be his grandmother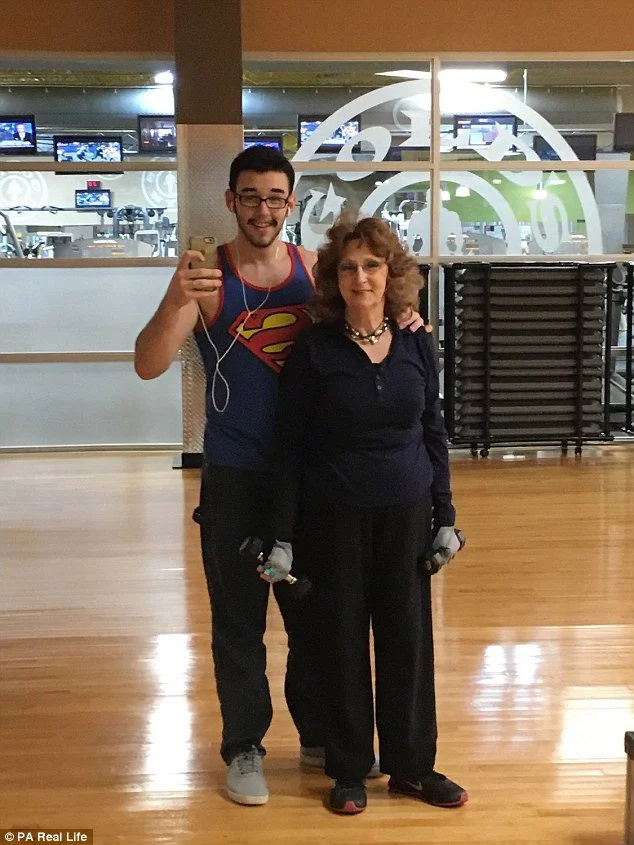 Gary says Almeda is young at heart that age has never bothered him at all. He insists God answered his prayers by bringing Almeda into his life.
Almeda reiterates the statement saying she doesn't care what everyone else thinks, as long as the two are in love.
You got to agree, it is really a strange world out there.
READ ALSO:  Why African men are now walking in heels like women (photos)
Source: Yen.com.gh