- As you struggle everyday to make money hoping to be a millionaire some day, one-year-old, Ladashabelle is already one
- She doesn't know how she became 'rich' neither does she realise that she is a celebrity kid
- The daughter of DJ MO and gospel singer Size 8 is obliviously eating life with a big spoon
Celebrity kid Ladashabelle is only one, but a millionaire thanks to the Softcare diaper deal.
READ ALSO: This teen became a meme after his pure reaction to rare animals in class went viral
Where sleep catches up with me, I succumb.
READ ALSO: His wife died and left him with 6 little kids. Guess how many kids his new sweetheart has?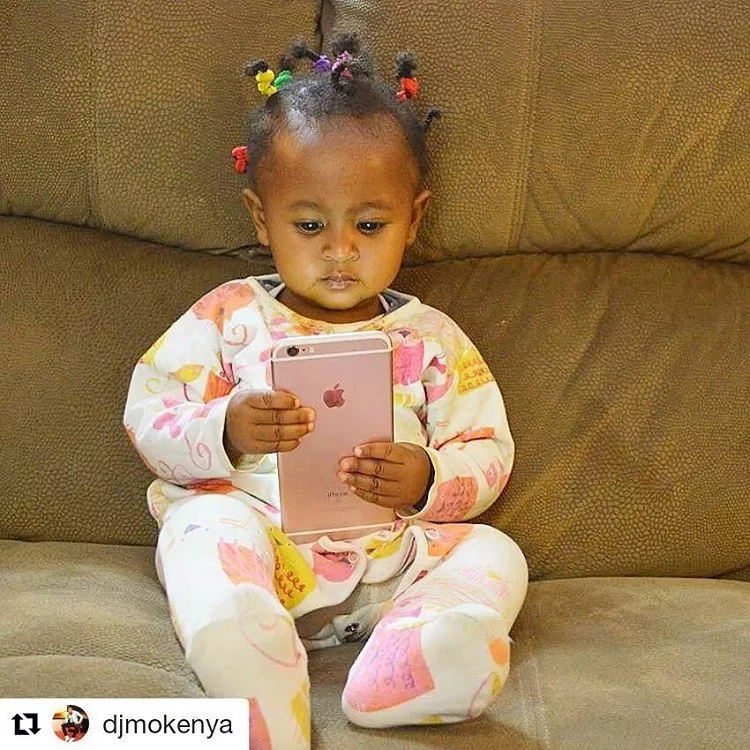 PAY ATTENTION: Get all the latest news on YEN.com.gh
Let me see my what my 100k Instagram followers are up to before I sleep
Do you this position is okay for that photo?
I have several pairs which is a good thing but I outgrow them pretty fast.
When he falls asleep I use his phone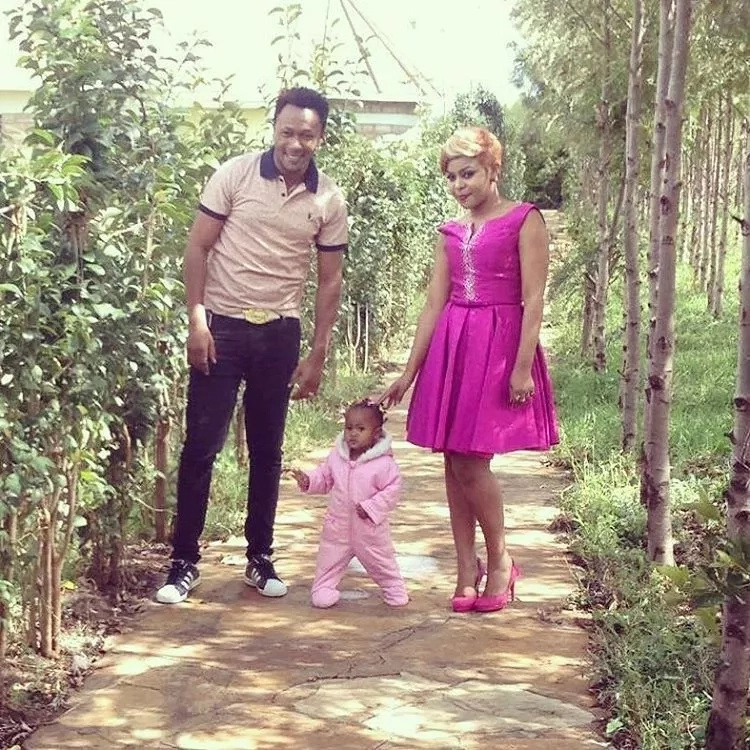 She takes a walk in the woods with mum and dad.
I'm not sure if this swimming is my thing but I can try.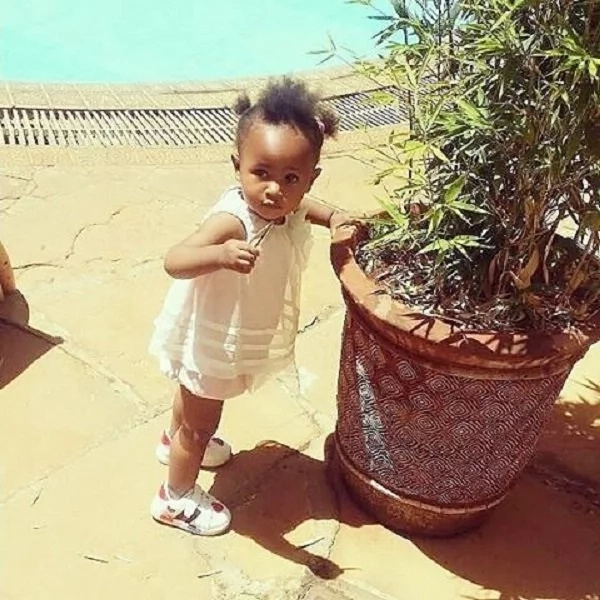 READ ALSO: Talk about being the baddest style icon ever with Sandra Ankobiah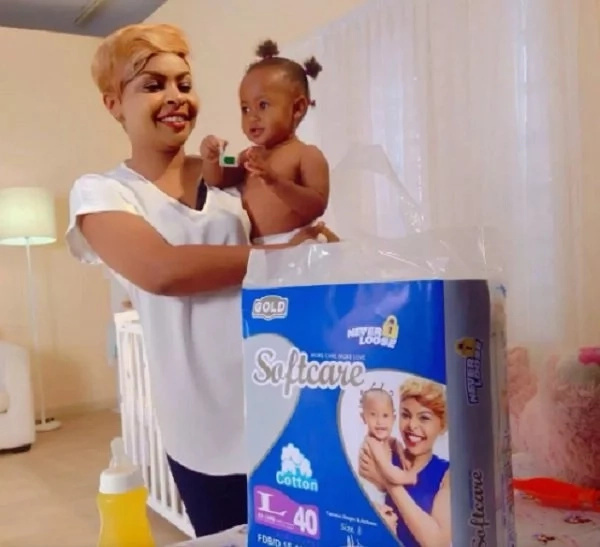 Source: Yen.com.gh