- An Australian airline flier was served an unusual-shaped snack
- The plate included a vegetable which literally looked like a p*nis
- The woman posted a photo of the weird meal on her Facebook page, which ensued lots of cocky comments
A Qantas airline user, who was flying from Sydney to Brisbane, could not help taking a picture of her meal plate, quite amazed at its peculiar shape.
READ ALSO: WARNING! 6 tests to help you spot fake rice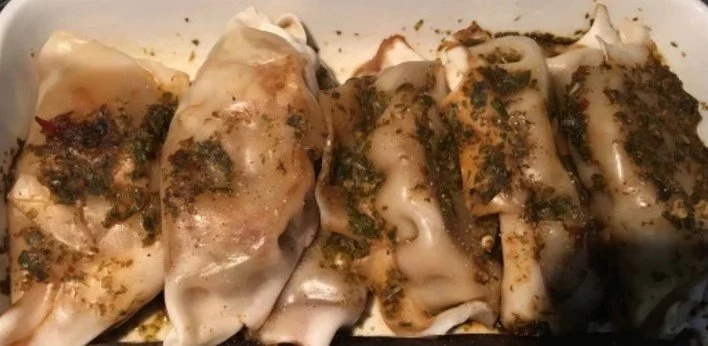 The photograph is a bit shocking and comical to see! The flight attendant served the woman a snack consisting of six dumplings and a "root vegetable" which had a clearly phallic shape.
"I never take photos of food but this was too funny to pass up," the woman said. She posted the image on her Facebook page, and the comments and shares have spiraled.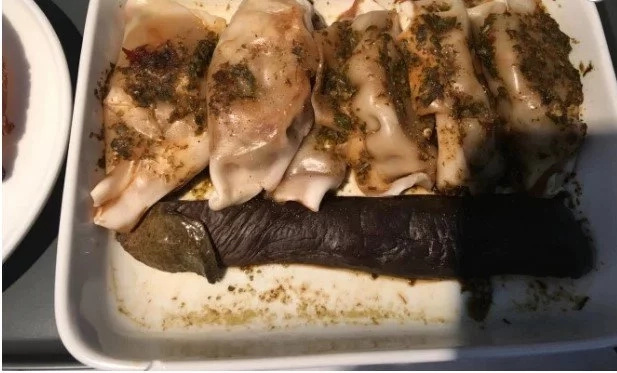 The woman commented the male flight attendant "blushed and was very apologetic". She added she could not manage to eat the vegetable, which was actually eggplant, but that the dumplings were "delicious".
READ ALSO: A couple shared food with a homeless child. But what he did next touched everyone...
The Qantas Australian business class menu was developed with the support of chef Neil Perry, who works with the local Rockpool restaurant group.
Source: Yen.com.gh