- A Boda Boda operator has confessed why he killed his mother in cold blood a while back
- The 33-year-old rider was arrested after killing his mother at their home
A 33-year-old Boda boda ride who is in police custody has revealed why he smote his mother in cold blood at their family home.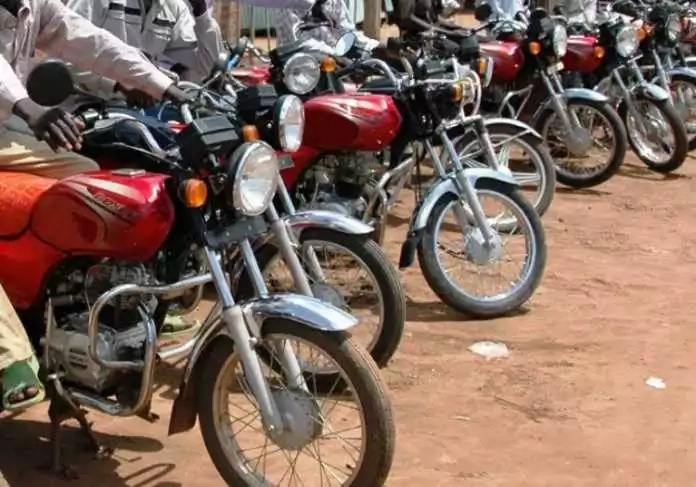 READ ALSO: PHOTO: Wallet turns into snake in thief's hands
He was arrested on Tuesday, December 20 after the act and has given reasons why he did the heinous act.
He told the police that his mother had been pushing him to sleep with her for the longest time and it irked him.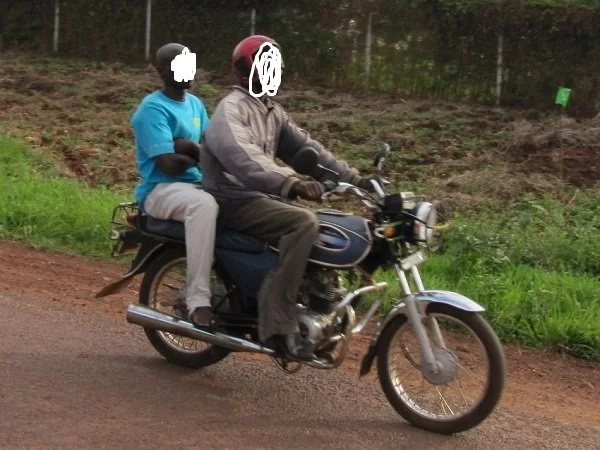 READ ALSO: Watch: President Mahama is treated to "Onaapo" at Christmas carol
His mother had constantly told him that he would only be liberated if he agreed to take her to bed. It seemed like a ritual that he could not wrap his fingers around.
He revealed that she sneaked on her while she was cooking in the kitchen ans stabbed her on the stomach.
READ ALSO: Gifty Temeng is dead
He tried to burn her body with kerosene but resorted to dumping her in a pit when the corpse did not catch fire.
Also watch: How to change that face in under 10 minutes.
Subscribe to watch new videos
Source: Yen.com.gh