- This corageous girl with vitiligo always wears makeup to hide the light spots on her skin
- But she decided to wipe off her makeup in front of cameras
- She wants to find love, and that the person she is with accepts her as she is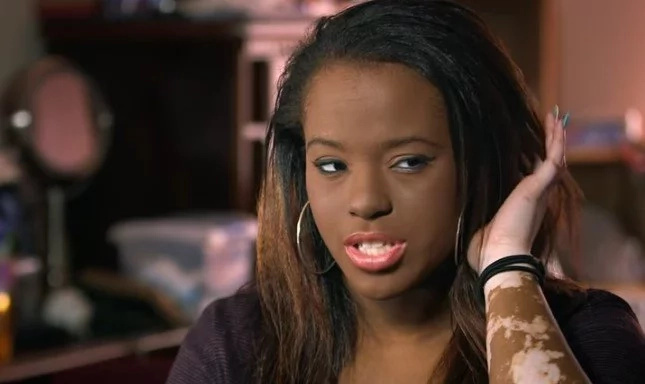 A TLC new show called Too Ugly For Love? presented the emotional story of Mariah, who has been suffering from vitiligo during the last seven years. "It started out really small... and it gradually spread," she said.
READ ALSO: Ghanaian bride dazzles with no make-up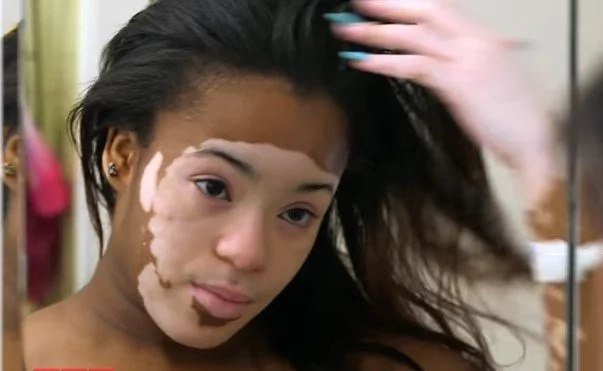 This heartbreaking -although inspiring- episode shows that being "perfect" does not mean having a specific size, color or shape.
READ ALSO: Two ladies release what they want in a husband as they make plans to marry in 2017
The courageous 19-year-old woman decided to take off her makeup in front of the cameras. She said she wants to find love, but that the person she is with accepts how she is.
Source: Yen.com.gh