- Kenyans have marveled at the story of a sad, old man who lives on the streets Nanyuki alone, without friends or family
- His photo was shared thousands of times by a concerned resident of the town who chanced upon him
Today is Christmas day. A global celebration of the birth of the Son of God Jesus Christ and also, the day when the entire world gathers in huge family numbers to catch up and party and drink and have a wild cheer and a hearty laugh.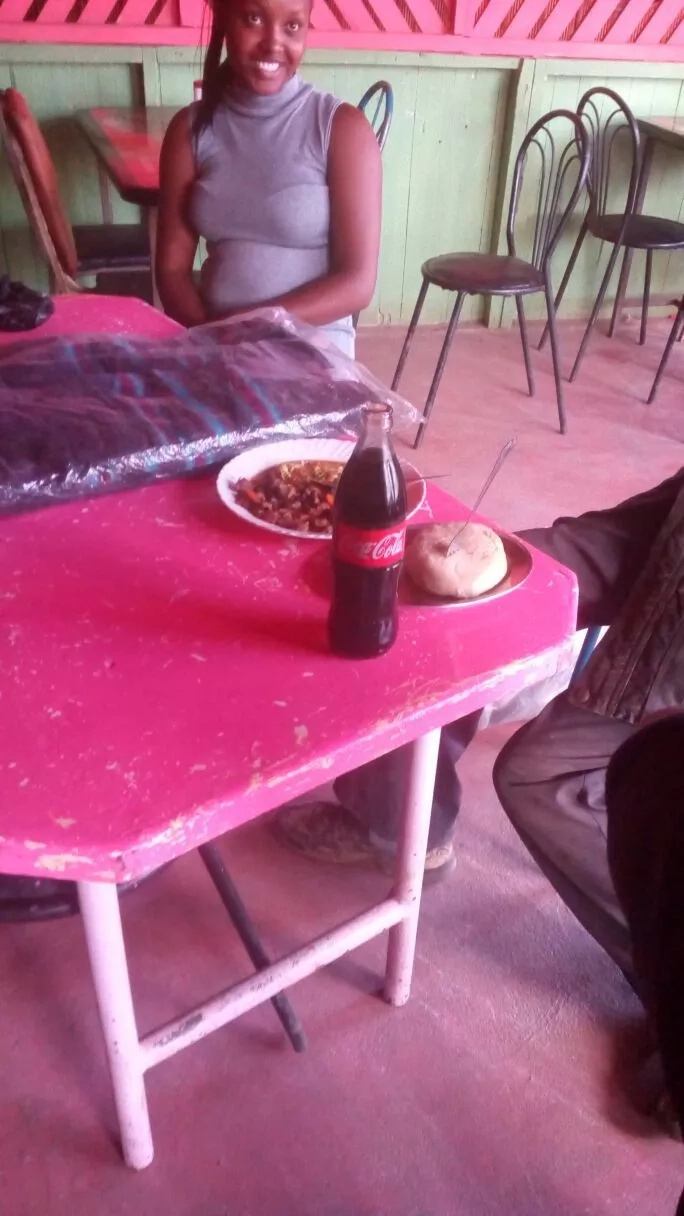 READ ALSO:Vice President Elect promises teacher and nurse trainees that allowances will be paid under NPP government
As we speak, millions of Kenyans are currently huddled around their family members and extended relatives in various villages across Kenya as they share not just laughter but piles of delicious foods and drinks for the next several days.
Thousands others are in Watamu and Malindi and Maasai Mara and Naivasha chopping away their savings and enjoying world-class treatment and merrymaking as they click away the breathtaking photos if beaches and graceful wild animals.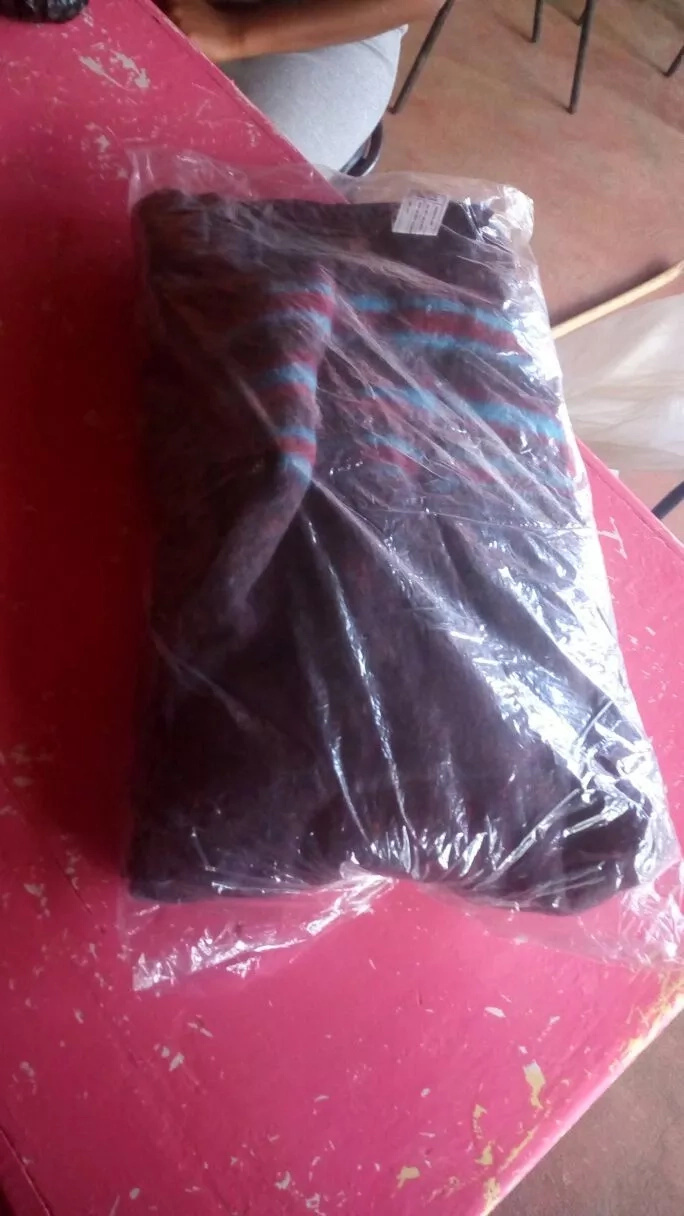 But in Nanyuki, there's a man who knows no family and no friends and definitely no joy as well.
This man has started Trending on Facebook after his photo was shared by one Nanyuki resident, Wanjiru Mungai, who was driving around the city with her friends before she spotted him - sitting by himself in an almost empty restaurant, eating a plate of food by himself, with no friend, no company, no cheer and no drink to sip after eating.
Mungai then approached the man who identified himself as John Erica Ebei who is a street commoner who regularly sweeps the streets of Nanyuki for a little income.
Ebei, who has always grown up appreciating the joy and magic of Christmas, has no family of his own and lives by himself in the town's outskirts where he puts up with a fellow hopeless man.
He had been moving around the town saying 'Merry Christmas' to the locals and most of them were kind enough to smile with him, extend a few shillings his way and some even bought him blankets and warm jackets.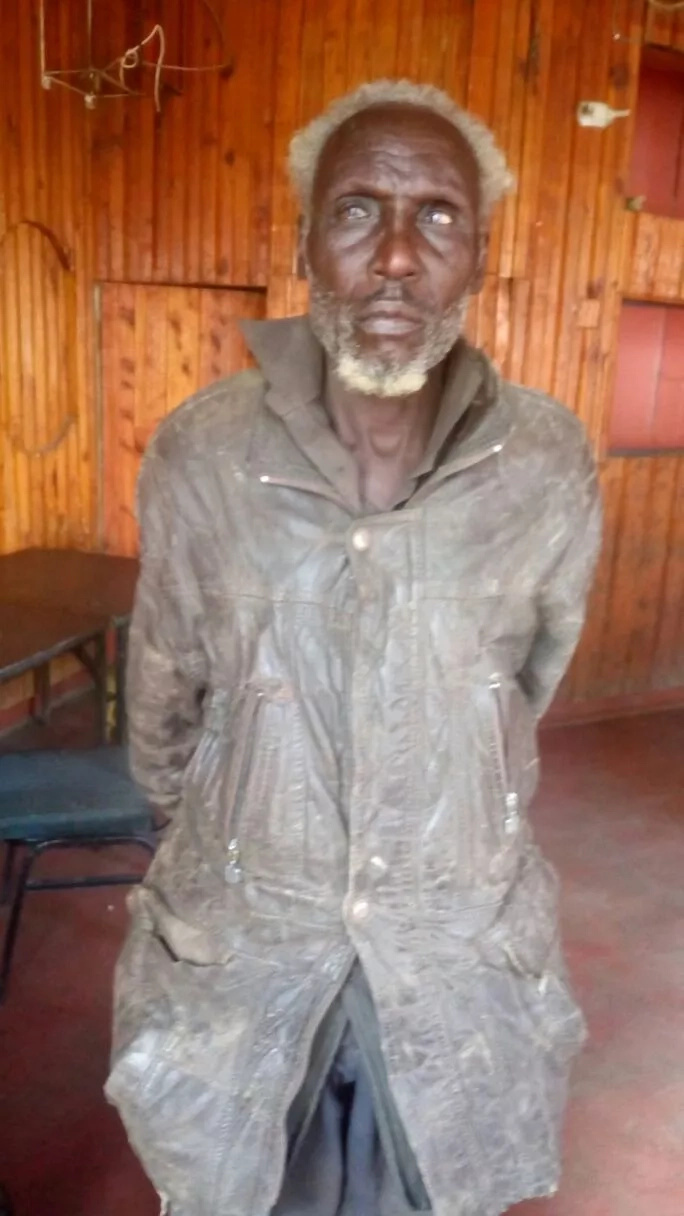 Ebei says that a couple of local tourists saw him and gave him some two hundred Shillings which is what he used to by himself the plate of food comprising of Ugali and beef stew
READ ALSO: 9 dead - Trade fair gas explosion update
But because he couldn't sit in the restaurant like everyone else, he carried his food away and sat at some deserted area where nobody else was present.
This haunting photo, reminiscent of another one involving a poor Chinese man in Guangzhou, has moved people and seen many asking to help him have a Merry Christmas.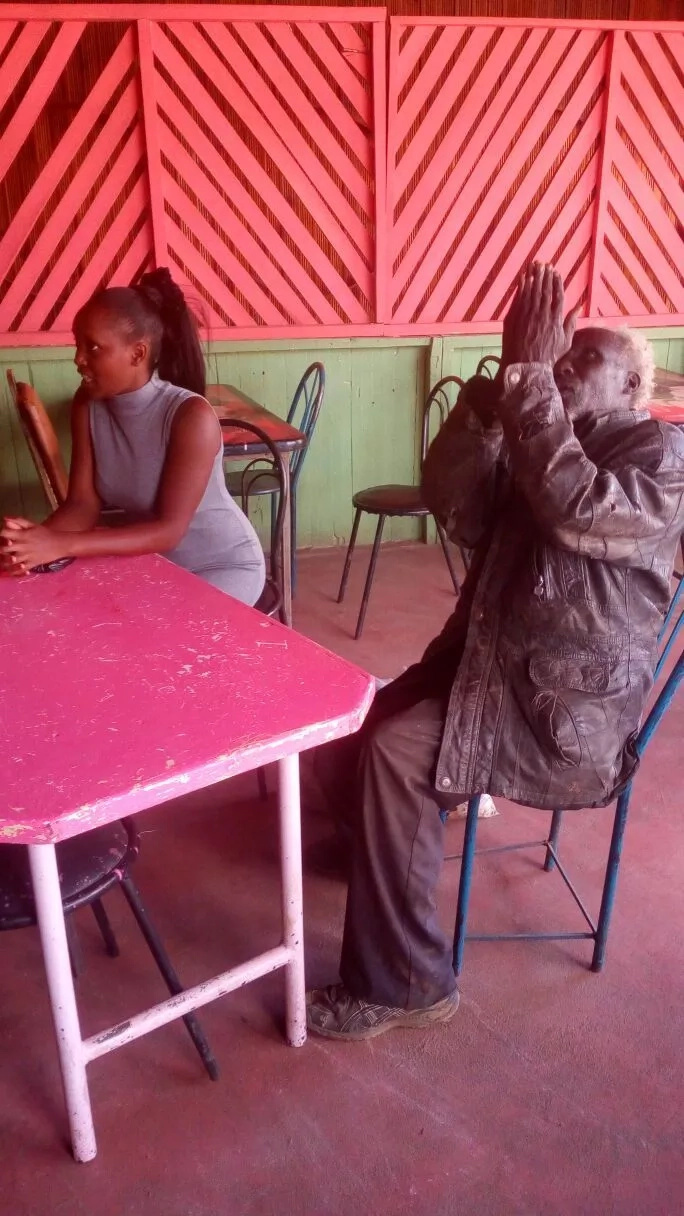 This man here is under the care of the kind Mungai and her friends who spotted him.
Speaking in flawless Swahili, the lonely man said,
"My family left for Nairobi. My parents died years ago. My daughter got married and I haven't seen her in years. And my grandchildren last visited me in 2010. I lost all people in my life. You people are now my family".
Just so you can fix him somewhere in your grand Christmas plans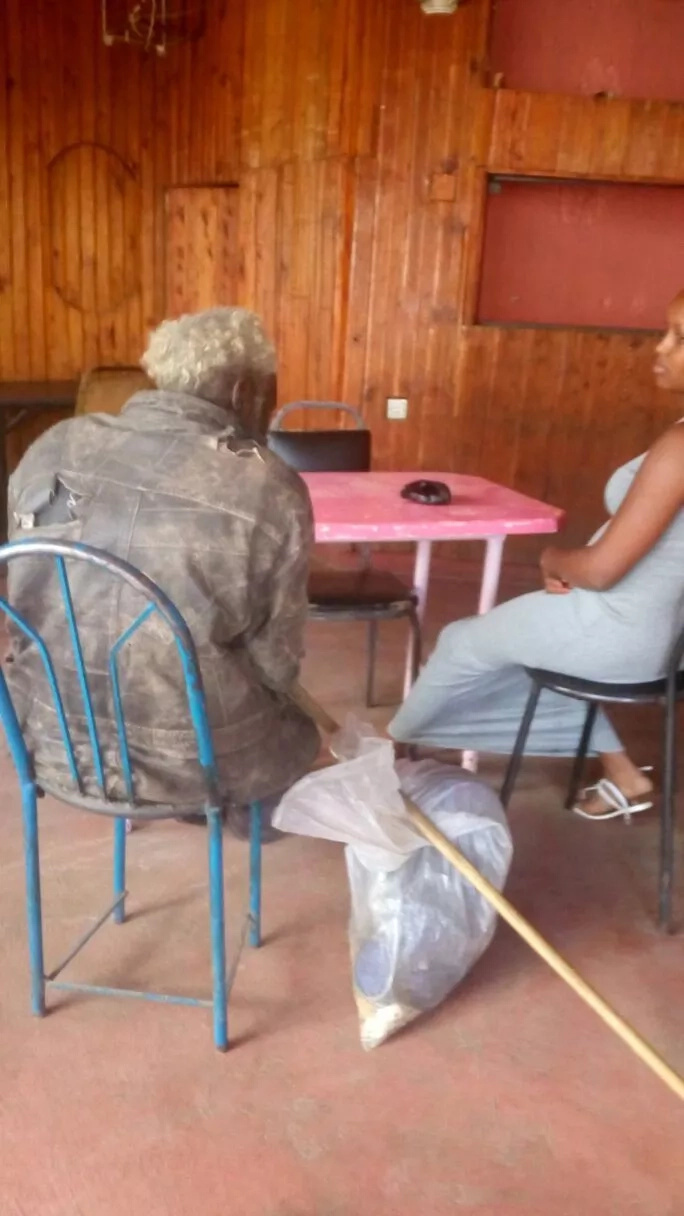 READ ALSO: Customer gives struggling pregnant waitress US$900 tip… guess who is it from
Would you like to spread a little cheer into the heart of this poor, lonely man? Would you love to join hundreds of other Kenyans in not only buying him a decent Christmas dinner but also buy him a little new Christmas shoe and pair of pants? Maybe some more blankets and a nice warm extra sweater?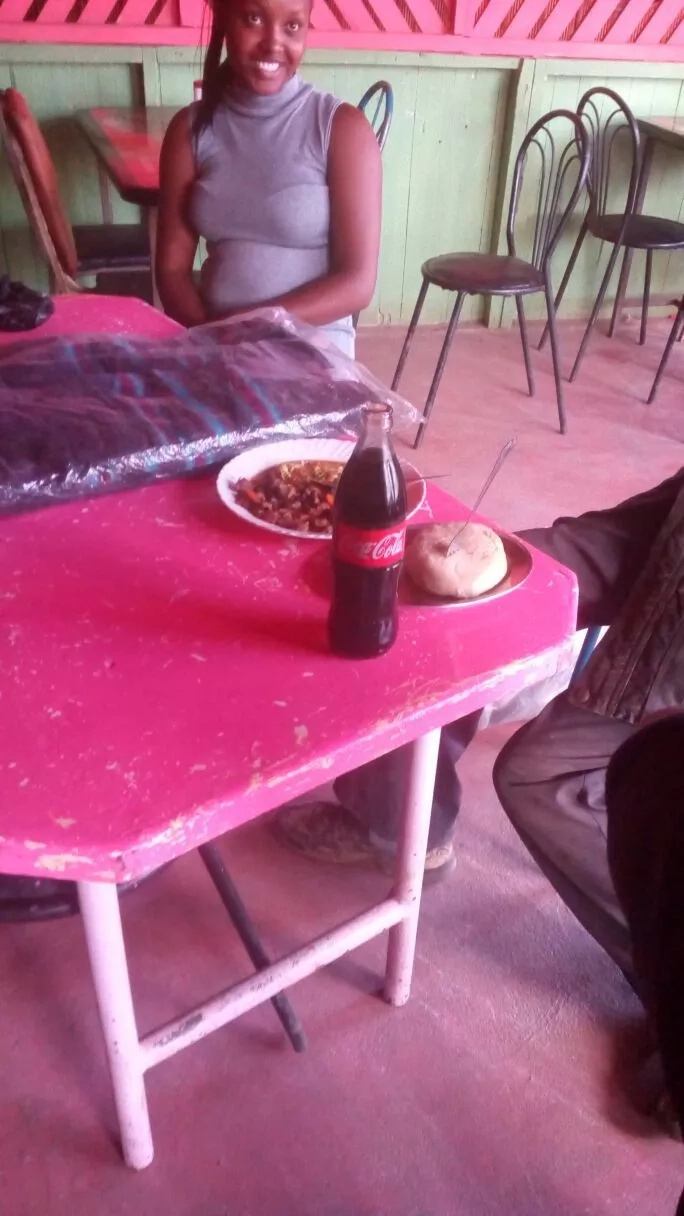 Or maybe even send him something that may last him this entire Christmas period and a little beyond it?
Please contact Wanjiru Mungai and/or send your donation to the NUMBER 0723789996.
READ ALSO: Montie saga was my 'lowest' point in 2016- Kwame Sefa Kayi
It may be something as little as 200 shillings or as much as a thousands bob. It pays to touch a heart that has nothing to bless you with - other than a little kind whisper of prayer to the Heavens.
And may your kindness and mercy be rewarded mightily.
Such a sad sad man on such a brilliant, bright day!
Source: Yen.com.gh