-As far as Kenyan weddings are concerned, ladies want that dream wedding worth remembering
-A couple has, however, defied odds and gone through with a fairly inexpensive wedding affair
-The wedding went for Ksh 8500
In Kenya today, the easiest way for a man to call off a wedding at the 11th hour is to simply declare a low budget to his wife-to-be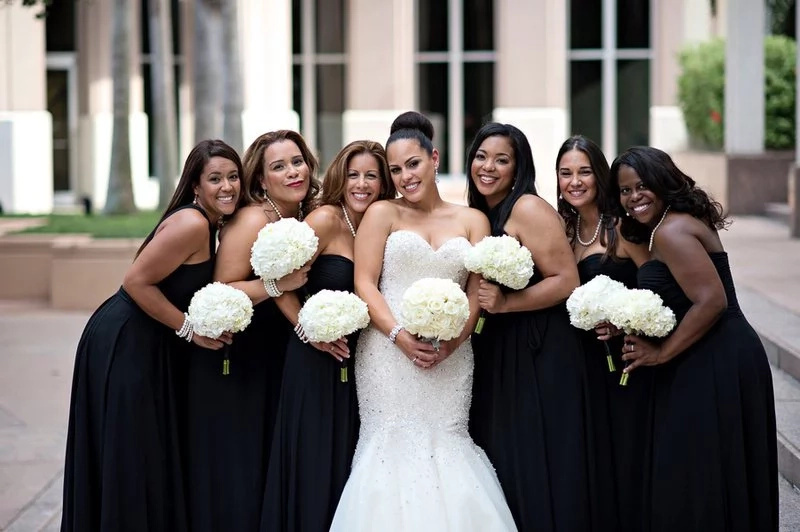 READ ALSO: 30-year-old woman marries 100-year-old man
A Ugandan couple has however, opted for one of the cheapest weddings in the world today, on a budget of only 300,000 Ugandan shillings, which is approximately 8500 Kenya shillings
PAY ATTENTION: Get all the latest news on YEN.com.gh
So low was the budget that the couple had to literally walk to the venue, never mind the fact that the bride's gown was at risk of being fluffed by the dust.
READ ALSO: Woman who has lost 5 husband in a span of 25 years scares villager
In one of the most humble gestures you will see, the couple from Saroti area in Eastern Uganda were not shynof tweeting their "rare" photos for the world to see.
From the photos, there were no fancy bridal dresses nor flowers but simply dedicated women willing to see their bride off on her big day.
See the photos below: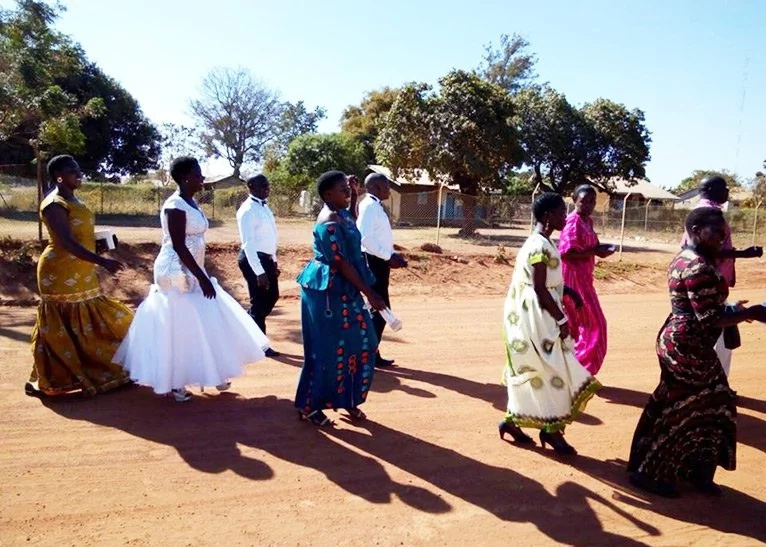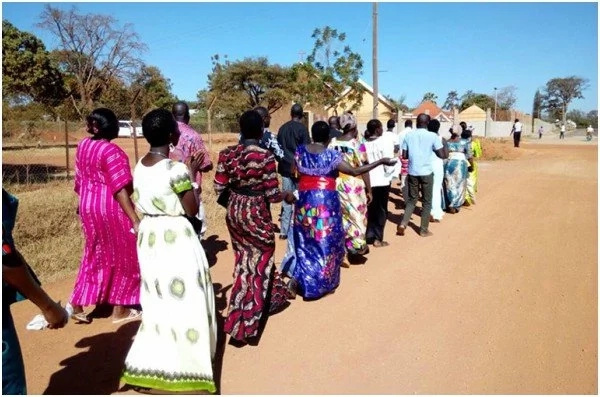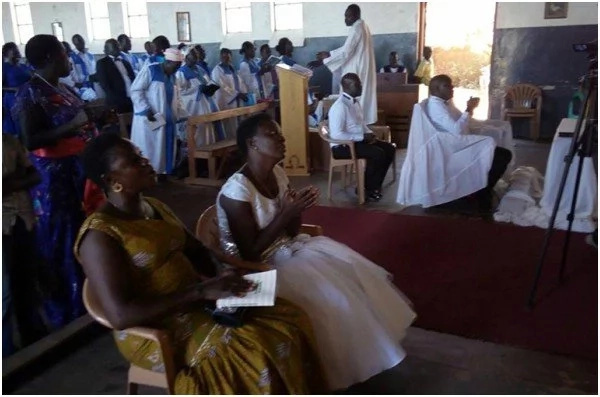 You can also watch a Kenyan wedding below:
Subscribe to watch new videos
Source: Yen.com.gh