- Doctors are on the receiving end after performing a surgery then stitched back a form three girl without removing all surgical materials from her womb
- Parents of 19-year-old Catherine Atieno are seeking justice following an unprofessional procedure done on their daughter
Catherine Atieno, a form three girl at Gagra Secondary school in Siaya county lost her baby after a C-section operation conducted at Bondo Sub County Hospital some time in December, 2016.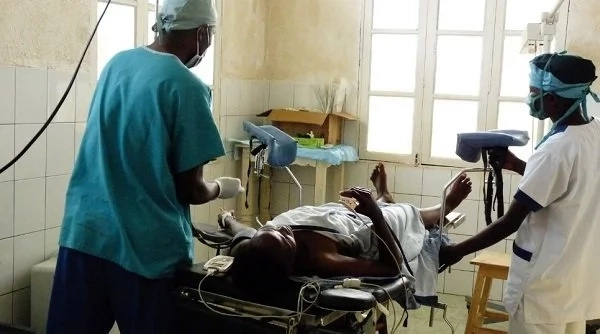 READ ALSO: 5 diseases that kill faster than HIV/AIDS
Even before coming to terms with the loss of her baby, something was going fundamentally wrong.
She developed a strange swelling and abdominal pains around the operated area. Atieno was rushed to Bama Hospital in Siaya town where doctors discovered cotton wool and other impurities in her womb.
READ ALSO: Top-6 Health And Beauty Benefits Of Coconut Oil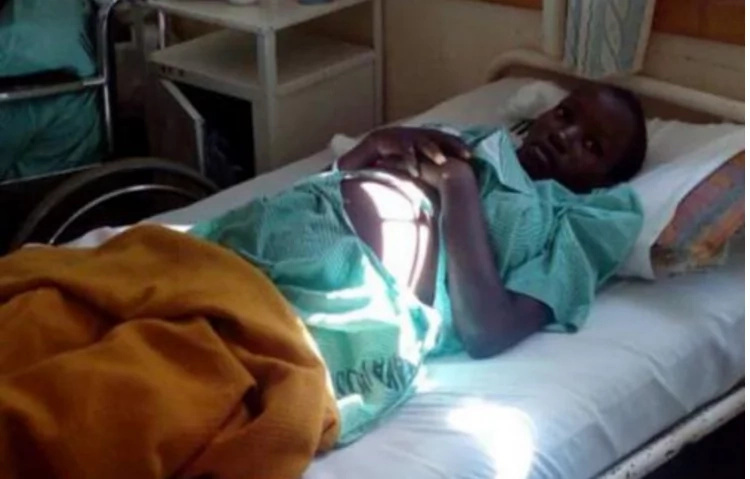 Doctors at the private facility managed to remove the foreign materials from her womb but another problem ensued; Atieno was detained at the hospital until she clears a Sh100,000 medical bill.
"The patient was discharged on December 9 after a successful surgery to remove the material but we are still holding her at the facility due to unpaid medical bill," the Standard quotes Dr John Magesa, Bama Hospital Director.
PAY ATTENTION: Get all the latest news on YEN.com.gh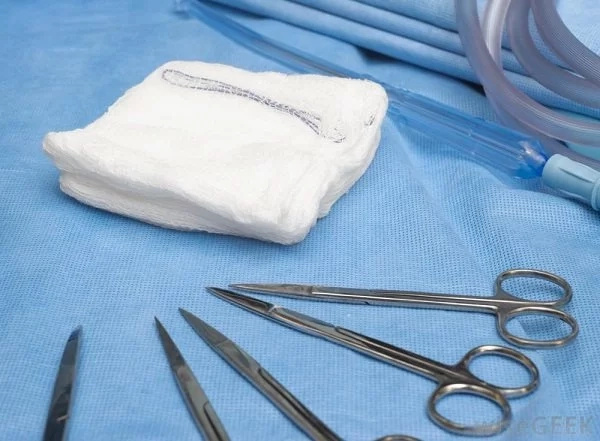 Her father, Akello Odundo is worried about the bill and his daughter's education.
"I just want to take my daughter home because schools are about to open. I cannot afford to clear the bill for now and I am appealing to well-wishers to help us," he said.
READ ALSO: A receptionist is quick-thinking enough to save a baby seconds from falling to the floor!
Meanwhile, investigations have been launched to establish whether doctors who first operated on Atieno performed professional negligence.
Watch video of fake doctor below:
Subscribe to watch new videos
Source: Yen.com.gh