- A white couple was unable to have children on their own
- So they decided to adopt two children… which were non-Caucasian
- They then went on to adopt an embryo, which then split inside the mother's womb!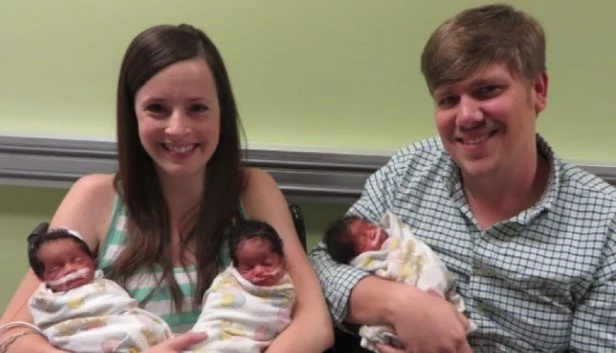 A young couple who was unable to have children naturally, decided to adopt. But their adopted children would not be chosen lightly, but based on their religious faith. They are pro-life and believe adoption is a logical decision for people who cannot have children on their own.
READ ALSO: Kwaw Kese shows off his wife and three kids on News Year's day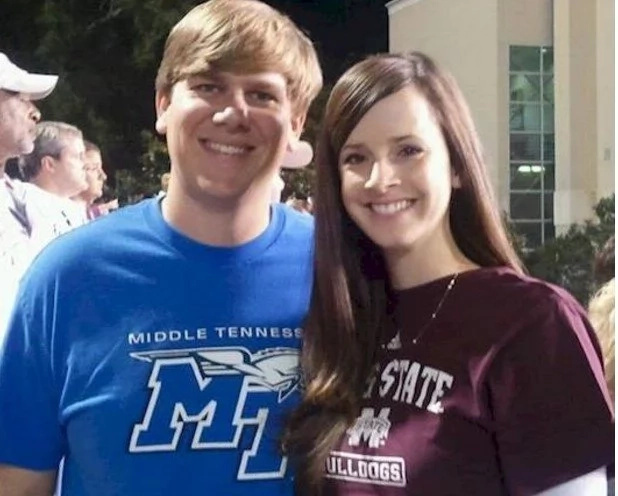 Aaron and Rachel made a unique decision: adopt non-Caucasian children. They had seen their infertility as a sign from God telling them they were not supposed to bring white children to the world.
READ ALSO: 101-year-old woman allegedly gives birth to baby
Aaron spent most of his childhood in Honduras, where his parents were missionaries for some years. He got accustomed to being the only white person among his friends. This increased his cultural awareness and made him feel more comfortable around other races.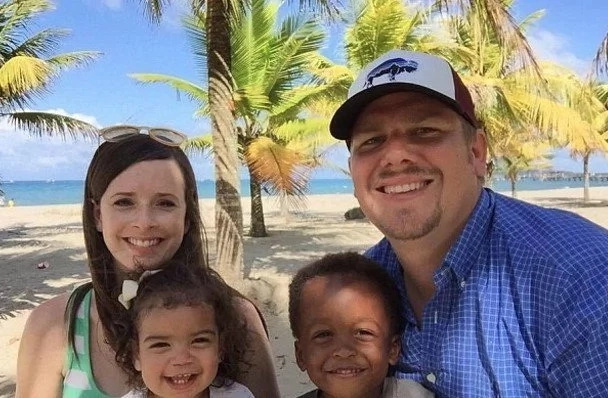 Their multicultural family has brought Aaron and Rachel many uplifting moments and surprises, and given them a unique perspective on life.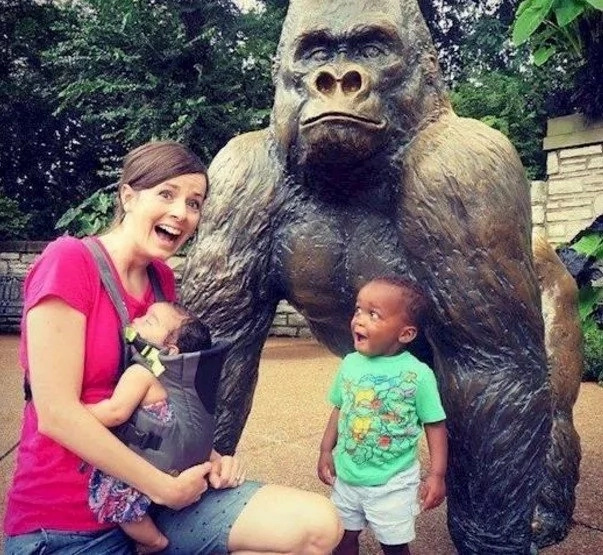 They adopted both a boy and a girl, but then they heard about a Christian embryo bank that saves frozen embryos which would have been otherwise discarded.
READ ALSO: 16 beautiful brides with natural hair
Rachel got inseminated with one of those embryos from the National Embryo Donation Center, but when it divided, she gave birth to triplets!
Source: Yen.com.gh