- Cancer is one of the most common causes of death in men
- Watch out for these worrisome symptoms
- They may indicate an early onset of this potentially deadly disease
One of the most common causes of death in adult males is cancer. A healthy diet can diminish that risk, but the genetic factor plays a large role.
It is important to try to curb cancer before it spreads. The earlier a diagnosis comes through, the chances of survival are greater. This key list will help you recognize some early cancer symptoms, which may help in getting early treatment.
READ ALSO: You won't believe what this doctor used a male contraceptive for during surgery (video)
These are some of the most common cancer symptoms in men:
- We can suffer occasional bowel problems, but stranger-than-usual changes in your bowels, like different size or caliber, may be an indication of colon or rectal cancer.
Watch out for frequent diarrhea, or constipation on the other hand. These problems are frequently accompanied by gas and abdominal pain.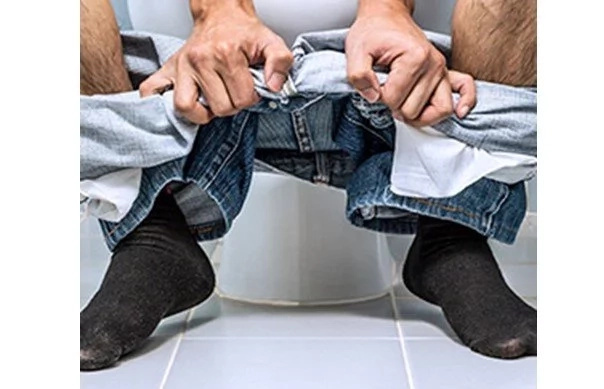 - Rectal bleeding is also an alert you cannot ignore, especially if the bleeding persists. You can see if you have this symptom if there is blood in your stools.
Hemorrhoids can also cause rectal bleeding, though, so don't go crazy and diagnose yourself. It is always very important to talk to your doctor about your concerns.
Men over 50 should receive rutinary colon cancer screenings.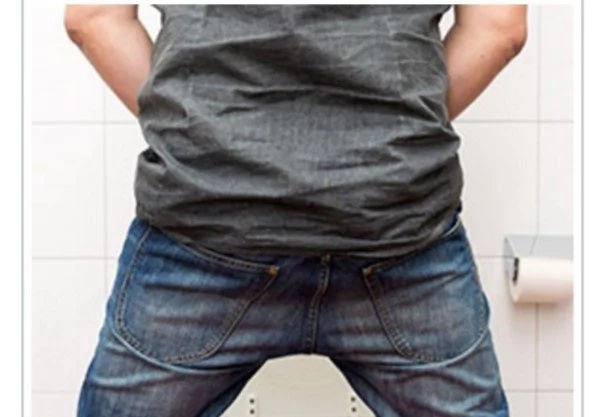 - Incontinence and other urinary changes may indicate prostate cancer, which becomes more frequent in men over the age of 60.
Some of the most common urinary symptoms are urinary leaks, an inability to urinate despite urges to go and incontinence.
READ ALSO: 5 diseases that kill faster than HIV/AIDS
Also beware of you find blood in your urine, which can indicate bladder cancer. Current and former smokers are more prone to develop this type of cancer. It is also worrisome to have blood in the s*m*n.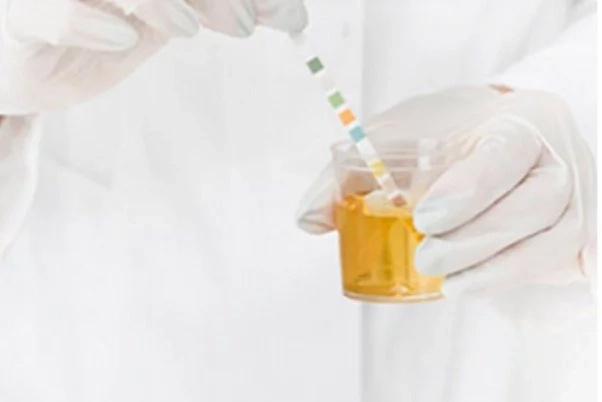 - Back pain may be a symptom of cancer, but unlike the occasional muscle pain, cancer causes tenderness and discomfort in the bones. Beware if you feel constant discomfort on your hip bones and lower back.
- A persistent cough is an early sign of lung cancer. If you see yourself coughing all the time, with no related symptoms, such as a stuffy nose or fever, it would be wise to visit the doctor, especially of you see bloody mucus.
- Also be on the lookout for lumps in the testicles. You should check for them once per month.
- Excessive fatigue is also related to cancer, or a chronic illness. See your doctor if you feel excessive tiredness.
- Another symptom to watch out for is if you experience sudden and unexplained weight loss.
- A suspicious lump in the breast area is also something to be aware of, as breast cancer can also develop in men.
Source: Yen.com.gh