- A 24-year-old ex-exotic dancer married a 68-year-old millionaire
- After three months of marriage they discovered they were relatives because the man was her father´s dad
- Even they are aware of the family bond they don't want to break the marriage
The 68-year-old millionaire, who doesn't want to be named, proposed yo his 24-year-old grandaughter on New Year's Eve after they met through an online dating website and made the shocking discovery three months after tying the knot while flicking through a photo album when they realized the man's separated son was also the bride's father.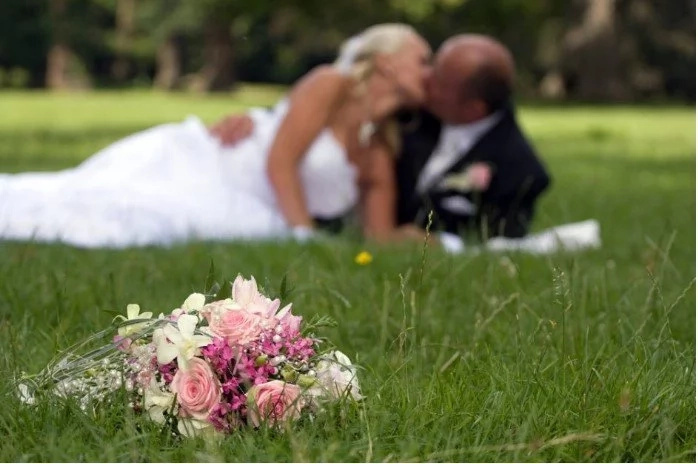 The pensioner said "They had a website with profiles of many attractive younger girls. I just felt something strange when I saw her photos. It was like a sense of deja vu, but at the time I couldn't figure out why she seemed so familiar."
READ ALSO: It's better to marry once you turn 22 years old - Man advises youths
After a few months of dating, he proposed to her and she readily accepted. According to the old man, their wedding day was the happiest day in his life.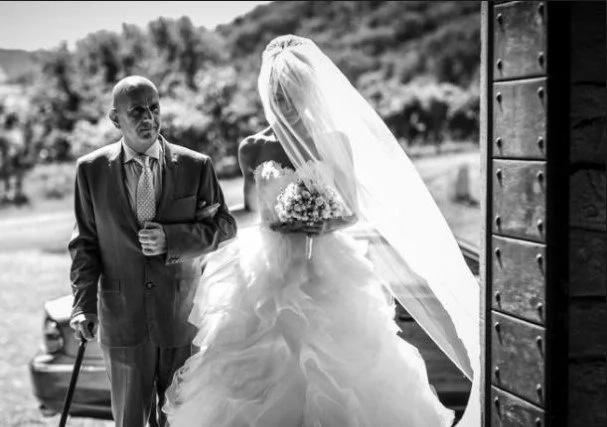 After three month of marriage they discovered while watching a photo album that they were relatives because the woman's father was her husband's son.
After discovering their family connection the young woman who got pregnant in high school and was dumped from her house by her father before becoming an exotic dancer said that when she saw her father in the photo album, she "just felt an overwhelming sense of despair."
READ ALSO: We love everything about this new photo of Beverly Afaglo and her girls
It turned out that the old man had a falling out with his first wife who took all the kids and moved to an undisclosed location. Although he tried to find them and even hired a private investigator, he never got to connect with his ex-wife and kids anymore.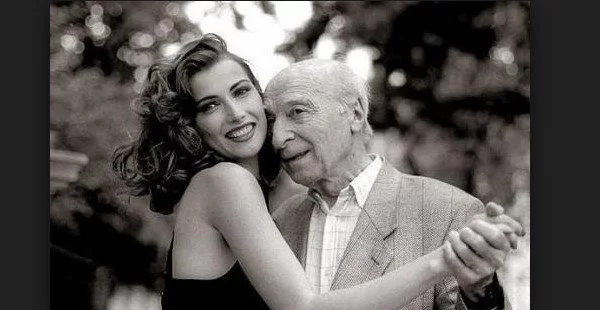 The man who won 'several millions' on the Powerball jackpot after her secod marriage ended bought a home in Miami's Golden Beach neighborhood but felt lonely in that big house; thus, he signed up on the dating and found the girl of his dreams. It was unfortunate that she turned out to be his own granddaughter but the two are determined to stay together.
READ ALSO: 71-year-old woman marries 17-year-old lover (photos)
The woman said "Every couple is different and special in their own ways. I feel our bond is so strong that even something like this is not enough to make us give up." While her husband add: I've already have two failed marriages, and I'm determined not to have a third."
Source: Yen.com.gh