- A man has gone missing after brutally killing his sister
- The 30-year-old man killed the sister for failing to get married at her age
- He reportedly quarreled with her wondering why she had three children while still living with the parents
A 30-year-old man from Shikhambi village in Kakamega county is on the run after killing his step sister for failing to get married.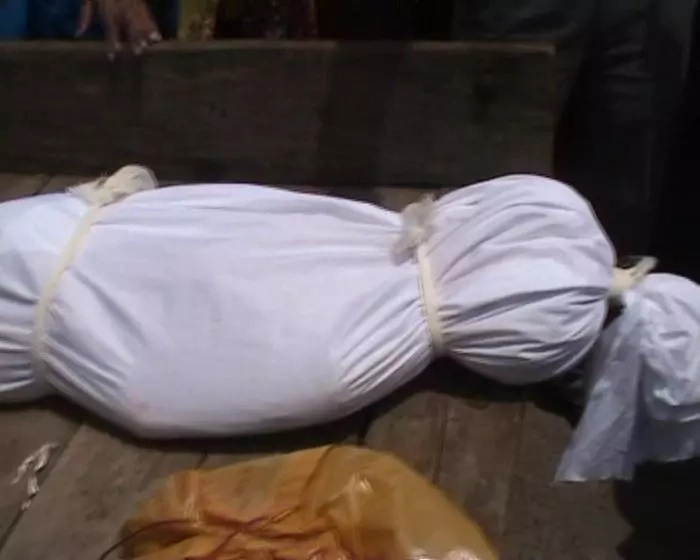 READ ALSO: Help me! I slept with my HOT sister-in-law and she is pregnant
Emmanuel Akuku fled after he stoned his step-sister to death on Friday, January 6 for refusing to get married.
Neighbors claimed Akuku quarreled with his sister on Friday morning before they found her body dumped in River Mulakha.
READ ALSO: Konadu Rawlings is the definition of class and elegance in this new photo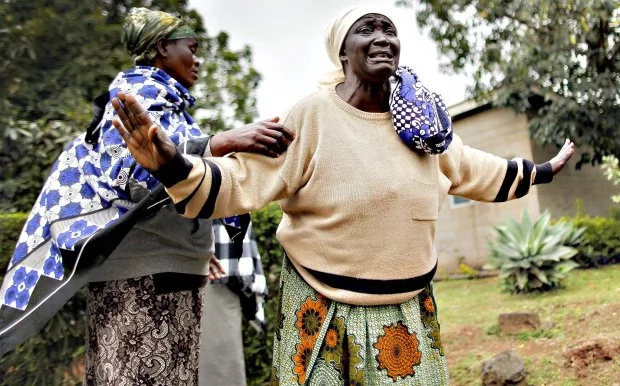 READ ALSO: Ladies, as you plan to sleep with someone's husband, always remember this!
The suspect has reportedly been pestering her sister to get a husband so that he can benefit from her bride price.
Witnesses say they heard his complaining that his sister had given birth to three children while still living with her parents.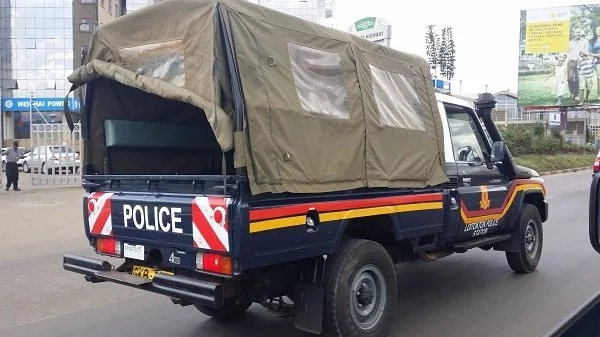 Kakamega OCPD Tito Kilonzi confirmed the incident saying the police are pursuing Akuku who fled after committing the crime.
Source: Yen.com.gh