- These ingredients are proven to be great for regaining youth
- This woman says the recipe has made her skin and hair look great
- She also claims to have better eyesight and it is not expensive!
The woman in the picture certainly looks a lot younger than her 70 years. What could her secret be? Well, she decided to give out her recipe for maintaining her fantastic looks.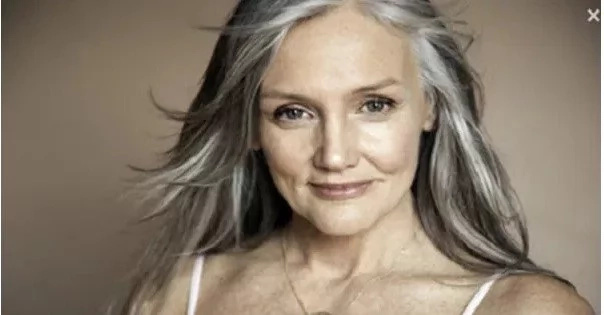 She claims this recipe also helps to have better eyesight and skin, as well as thicker hair.
Expensive cosmetic treatments for a rejuvenated look aren't always useful. And certainly, the method presented here is much cheaper and natural.
READ ALSO: Ladies beware, these 6 INNOCENT foods could be the reason you are losing your shape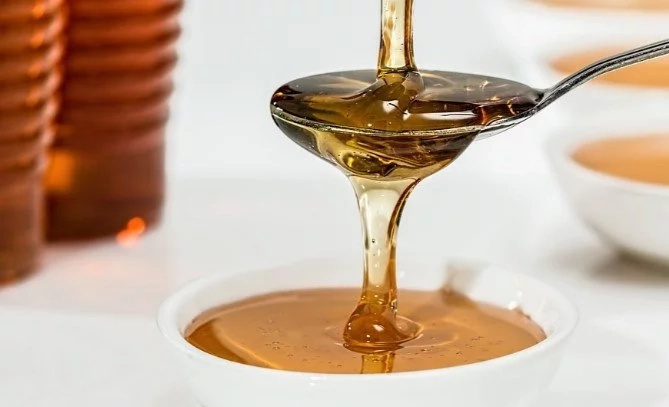 This woman says this elixir has made her look at least 20 years younger, improved her vision, and her hair has not gone white anymore!
For this recipe you will need:
- Two lemons
- 100 ml of linseed oil
- 5 kg of honey
- 1 garlic clove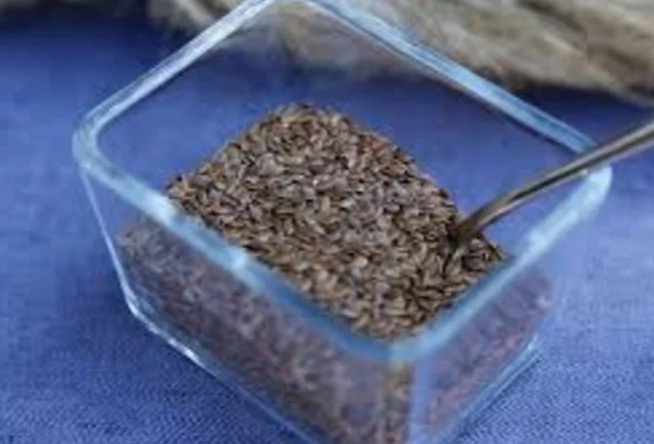 READ ALSO: Study states a bottle of beer a day can keep you looking young
Instructions:
- Remove the skin from one of the lemons.
- Put the lemons –both the peeled and unpeeled– in your blender, together with the cleaned garlic clove.
- Add the honey while blending the lemons and garlic, all of which has to mix for a while.
- Then start adding the linseed oil, until the mixture is completely homogeneous.
- Store the mixture in a glass jar and refrigerate it.
Consume one teaspoon before each meal, which means you would ingest it three times a day.
Source: Yen.com.gh