It's 2017 and resolutions are being made like lives depend on it. We all know that by 10th, the will all by myths, stories for legends and so forth. As personal as they tend to get, here are 7 resolutions by Deejey Neeq that were made for men and I'm sure ALL ladies will agree with.
READ ALSO: 7 lies people always tell in their relationships
Check them out below:
READ ALSO: Ladies, making this RESOLUTION will guarantee a happy relationship
1. STOP betting. You are only making someone else rich while thinking you will get rich.
2. STOP taking selfies and posting them on social media if you are over 21, that is being too boyish!
PAY ATTENTION: Get all the latest news on YEN.com.gh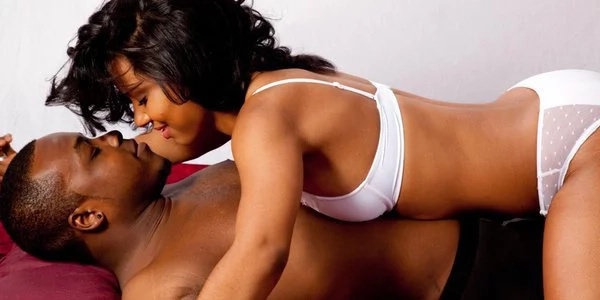 READ ALSO: Honest to God signs a man is not interested in a relationship
3. STOP sleeping with women you do not love, that is exploitation.
4. STOP doing ladies favors just because they are women or females, especially if she is working just as you are.
Most women think they are entitled to favors all the time from men just because they are female. So no to gender exploitation, besides most women are ungrateful and refer to all of us as dogs and fools in spite of all those favors we do for them!!
READ ALSO: Pastor has a word of 'advice' for ladies in relationships
READ ALSO: Nadia Buari gives fans a better view of her twin daughters
5. STOP being an absentee dad to your children, even if you hate their mother, at least love your own flesh and blood and be responsible for that life, you brought it to this world.
6. STOP being unambitious and hoping for a miracle. Have some decent ambition. Show effort to get rich, we know rich men call the shots in this life.
READ ALSO: This is the amount of money African men are being paid to donate sperms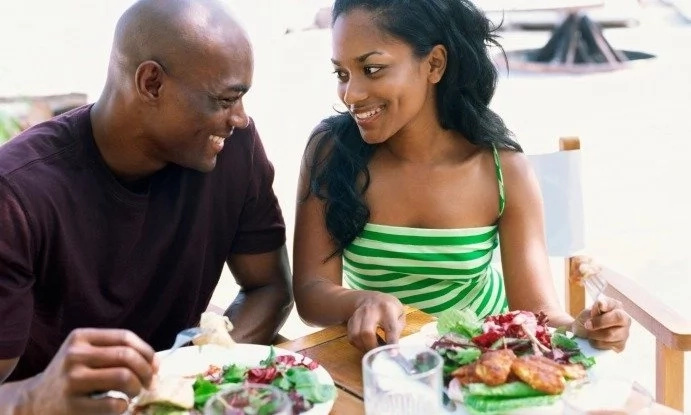 READ ALSO: Ghanaian Chief returns to landscaping job in Canada after his coronation
7. STOP eating junk and processed foods and start eating real African food, otherwise you will continue being one-minute man in bed and your own lady will hate you and show you no respect.
Source: Yen.com.gh