- A beer or two per day might actually make you decelerate aging
- A study has compared DNA of those who take a beer or a glass of wine per day vs. those who don't drink at all, or too much
- The results are awesome!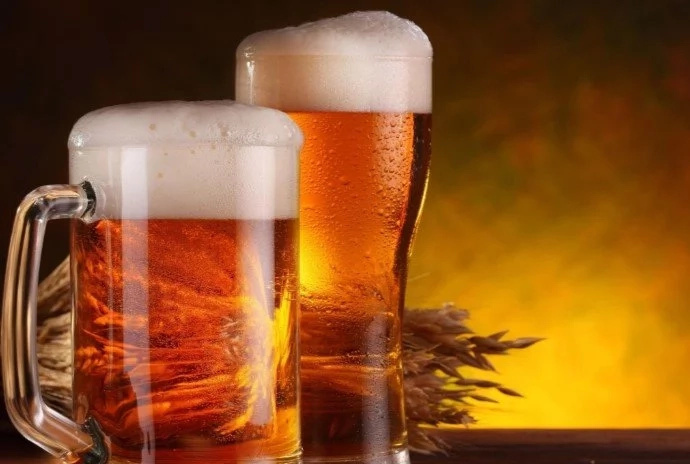 A study from the American Society of Human Genetics has stated that a bottle of beer a day help people stay younger looking. That means there is no need to feel guilty for that beer or two you get after work!
READ ALSO: Video: Fake Blue Jeans energy drink for sale in Ghana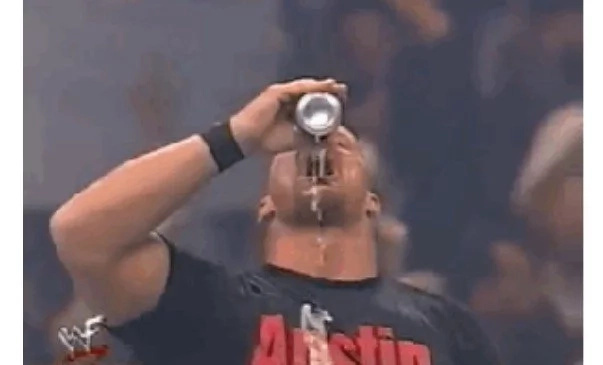 According to this scientific research, one to two drinks per day is healthy, and even great for slowing down the aging process. The researchers nevertheless persist on the fact that this alcohol ingestion has to be "moderate —about one to two drinks per day", while very low -or on the other hand- high consumption is "linked to accelerated aging".
READ ALSO: Meet the HOT campus student who is already working with international artists(photos)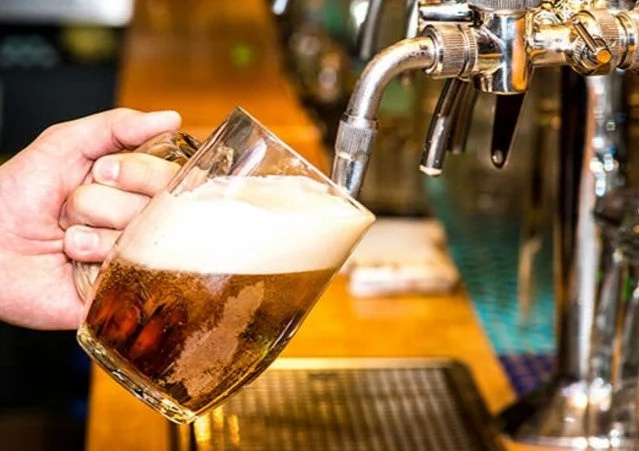 The scientists used DNA data to come to their conclusions. They calculated the difference between biological age (how old a human looks) vs. chronological age (the amount of time a human has been alive), comparing it to their alcohol use. This way, they found out that those with moderate alcohol intake were in better shape.
So don't ever feel guilty about your daily beer or glass of wine! It is your youth strategy!
Source: Yen.com.gh