- US President Barack Obama, on Tuesday, January 10, made a moving speech about his wife Michelle Obama during his farewell address in Chicago
- A day later, Michelle paid back by doing one of the sweetest things live on national TV
PAY ATTENTION: Get all the latest news on YEN.com.gh
US President Barack Obama got the world talking after he shed tears speaking about his wife, First Lady Michelle Obama.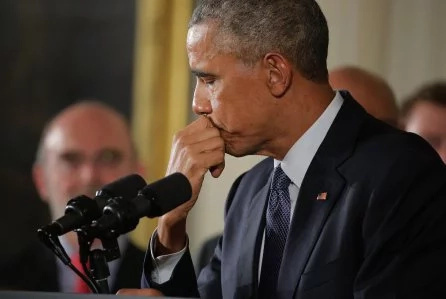 Barack Obama shed tears in front of millions of people when thanking his wife during his farewell address in Chicago on Tuesday, January 10.
READ ALSO: Donald Trump hired prostitutes in Russia - report
"Michelle Robinson, girl of the South Side, for the past 25 years, you've been not only my wife and mother of my children, you have been my best friend. You took on a role you didn't ask for and made it your own with grace and with grit and style and good humor," said the teary Barack Obama.
A day later, Michelle Obama did a similarly romantic thing live on global television station CNN; she wrote a thank you note to him.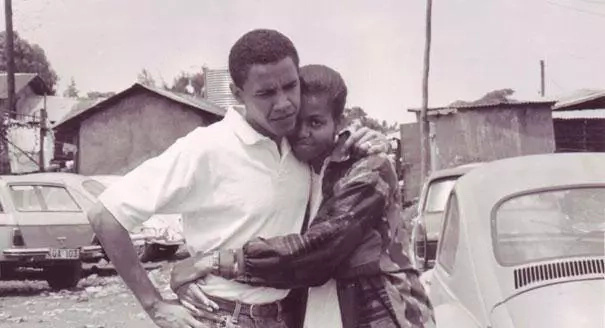 "Thank you Barack, for proving you're not a lame duck, but my very own silver fox," Michelle read her note.
Obama is set to leave office officially on January 20, when President-elect Donald Trump will be sworn in as the 45th president of the US.
READ ALSO: Bright Ackwerh's art on Plagiarism, transition, Trevor Noah, and Obama
If this is not true love, then what is it? Watch the video below:
READ ALSO: Akufo-Addo creates 11 new ministries
Source: Yen.com.gh