- Young unmarried women have for a long time fought with the cheating topic on men
- During bridal showers or women meetings, young women are always advised to expect their husbands to cheat claiming it's normal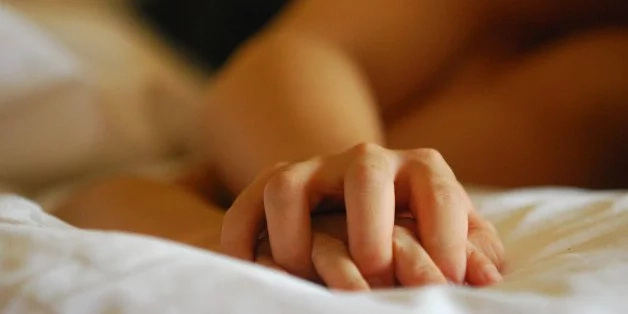 READ ALSO: Princess Shyngle has done it again with new jaw-dropping photo
Some marriages have proved this train of thought as a myth by cheat proofing their marriages and staying faithful to each other.
READ ALSO: 4 things that can make a Ghanaian woman propose
READ ALSO: Funny most deadly words used by women
However an African woman has taken the older women advice and decided to accept and prepared the dreaded 'cheating' by her husband.
In a message posted on social media, the woman revealed she will respect his man, clean his clothes, make his food and give him time with his boys and mistresses as long as he uses protection.
READ ALSO: Adorable photos of little black girls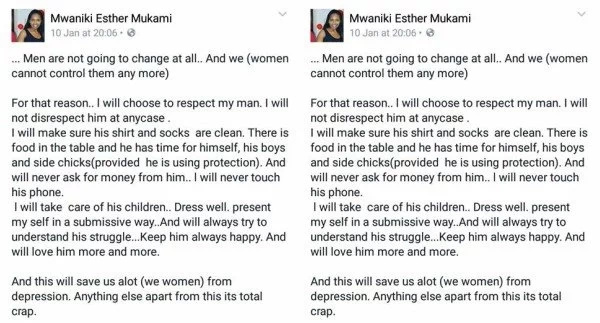 PAY ATTENTION: Get all the latest news on YEN.com.gh
She will also take good care of her children, dress well, never ask money from him and submit to him.
Her reason behind this is 'Men will never change' so she will do all she can and stop getting depressed from his husband's actions.
Well, will you follow her advice?
Meanwhile watch a video below on how to deal with cheating;
Subscribe to watch new videos
Source: Yen.com.gh