- A pastor gave engine fluid for his churchgoers to drink
- He said this did not harm any person
- But the controversial practice has sparked outrage in South Africa, where other pastors have also done the same
A Christian pastor from South African has created a large scandal, after feeding his churchgoers with engine fluid, because this demonstrated "the power of God".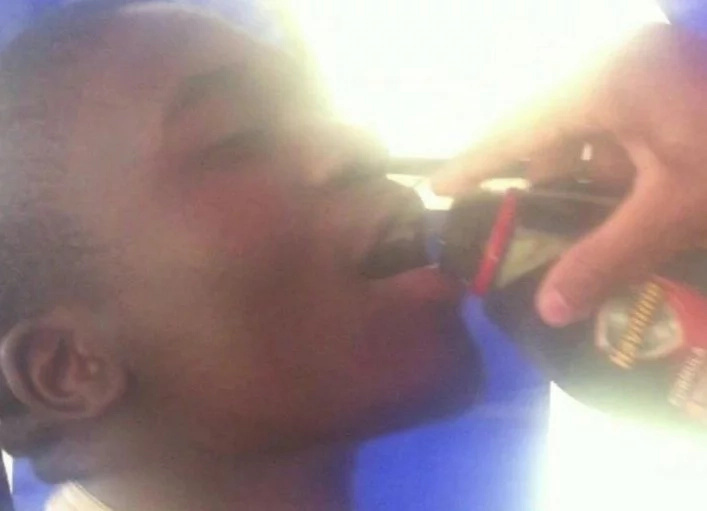 The pastor, Prophet Theo Bongani Maseko of the Breath of Christ Ministries in Daveyton, has been condemned as "reckless", but he has apparently not been the only South African minister to perform this practice.
Install YEN App To Read News For FREE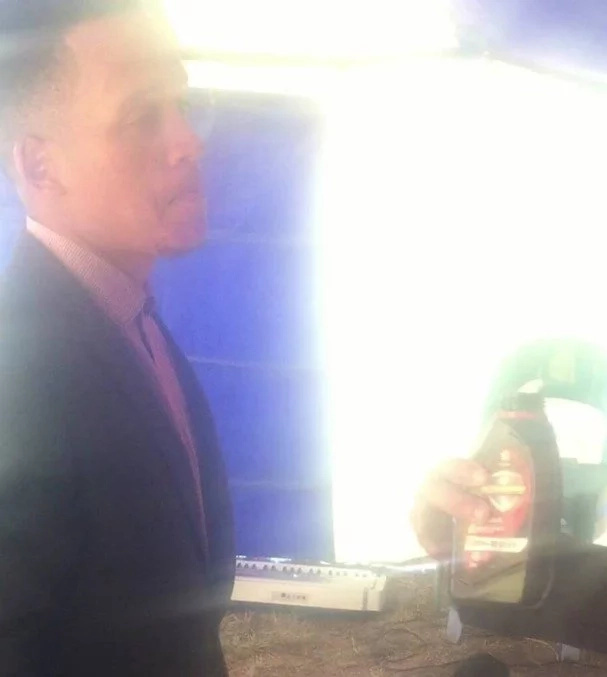 Photographs of people drinking the fluid were posted on the church's Facebook page. They had a caption which read: "The fullness of Christ is in this bottle. Healing and strange deliverance #Mark16:17 -18."
READ ALSO: Rev Father undergoes 3 days dry fasting, gets flogged for hours (photos, video)
Maseko said no one needed to go to the hospital. "When we pray over anything, its poison dies. So it can't harm people," he apparently said. He insisted the engine fluid had actually "saved, healed and delivered" members of his congregation.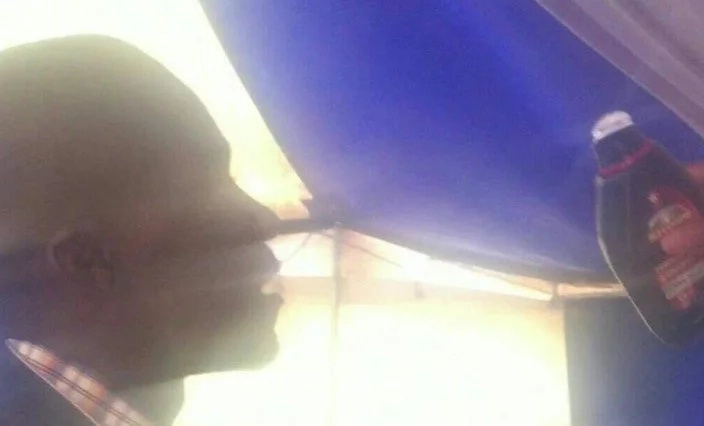 This practice has however been condemned by South Africa's Commission for Promotion and Protection of the Rights of Religious, Cultural and Linguistic Communities. Its Chairperson, Thoko Mkhwanazi-Xaluva, said many "lives are at risk".
Source: Yen.com.gh