- The Obamas' pet pooch bit a family friend who was visiting the President's oldest daughter, Malia
- Sunny, the female Portuguese Water Dog, left a nasty cut under the girl's eye
- The Obamas' family physician, Dr. Ronny Jackson, said the girl will likely have a small scar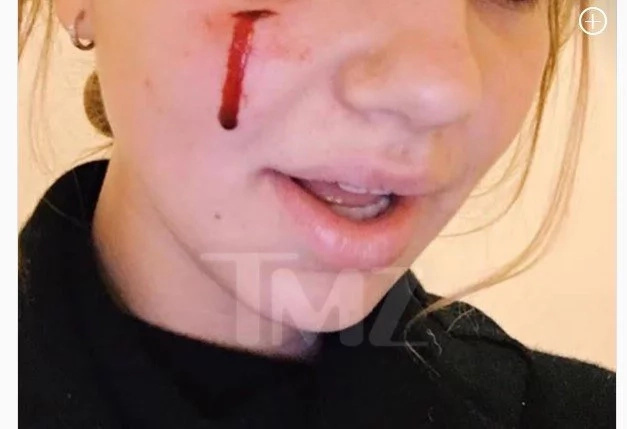 President Obama had to deal with a small domestic crisis at the White House after a family friend who was visiting the President's oldest daughter, Malia, was bitten by Sunny, the First Family's 4-year-old dog.
READ ALSO: Trump Inauguration: 7 things that will happen on that day
According to media the Obamas' pet pooch was in the dog house this week after she allegedly bit the girl on the face.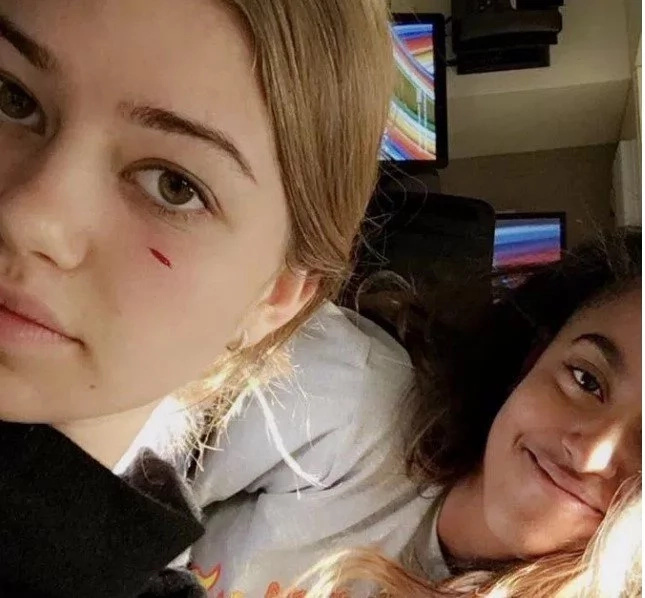 READ ALSO: Amissah Arthur to run for president in 2020, controversial posters reveal
Allegedly the incident occurred Monday when the 18-year-old was visiting the White House. Sources connected to the girl tell she went to pet and kiss Sunny, and the dog bit her on the face.
The young victim posted photos of her bleeding face on social media, adding that she 'f***ing hated Sunny'.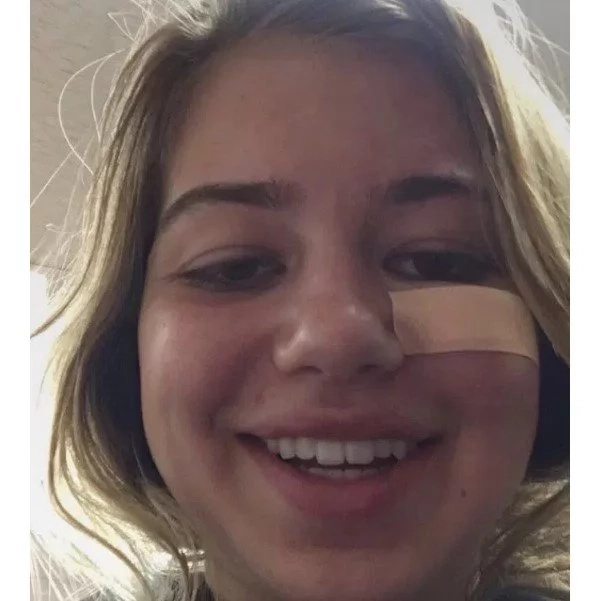 Sunny, the female Portuguese Water Dog, left a nasty cut under the girl's eye.
PAY ATTENTION: Get all the latest news on YEN.com.gh
The Obamas' family physician, Dr. Ronny Jackson, checked her out and decided she needed stitches and said she was gonna be okay, but she'll likely have a small scar.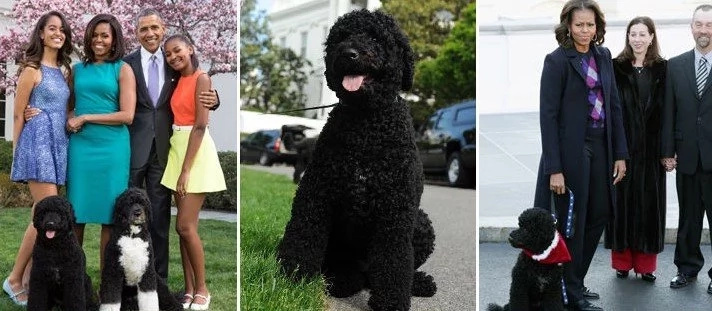 The bite is out of character for the breed, which typically is not aggressive in family situations. The Obamas have 2 Portuguese Water Dogs -- 8-year-old Bo has the title, "First Dog."
Source: Yen.com.gh