- A teenager has lost his arm after a fight broke out over a girl
- The girl is in form two
- The boy was attacked by two suspects who had a machete
A teenager has lost his arm in Migori after a fight over a girl.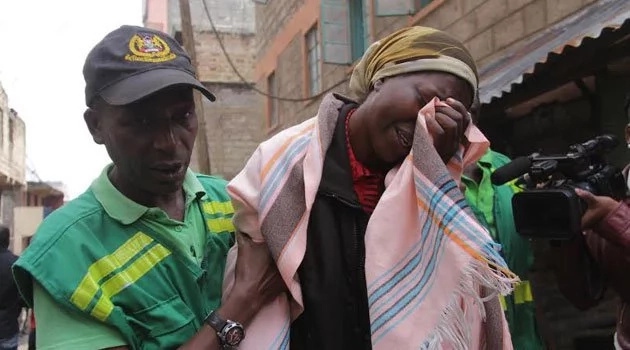 READ ALSO: Commotion as girl resurrects after being declared dead (photos)
Kevin Odhiambo is currently admitted at Matata Nursing Home after he got his hand chopped off by two suspects for allegedly flirting with one of the suspect's girlfriend during a funeral in the area.
A fight broke out after Odhiambo was accused of allegedly hitting on Samuel Dinda's girlfriend, Jane Anyango, a Form Two student at Yala Mixed Secondary School, the police stated.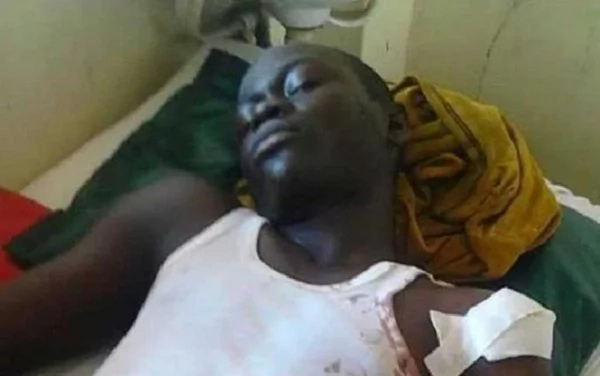 READ ALSO: HEARTWARMING photos of beautiful African woman saving a sick child in the street
According to an eye witness, Dinda was angry after he saw Odhiambo with his girlfriend and went for a machete, returned with his friend Okoth Ondiek, who together they attacked Odhiambo.
His uncle, Denis Ogelo, spoke to The Nairobian confirming the story adding that it was sad the young boy had to lose his arm over a girl.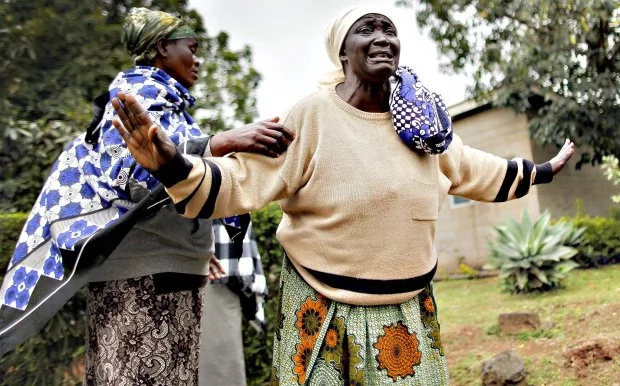 "Odhiambo is an orphan and I have been taking care of him. It is sad since he was to report to Kwoyo Secondary School , but now he is in hospital nursing serious injuries," said the uncle.
"We rushed him here after he started bleeding profusely," he added, "Dinda had warned Odhiambo against talking to the girl who was also at the funeral. He had seen them talking and laughing."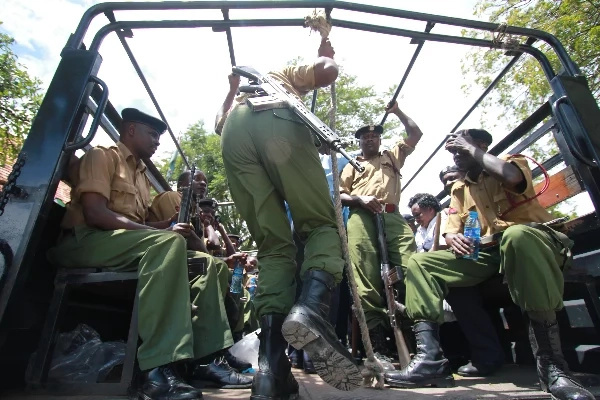 READ ALSO: Fallen tree kills GHANASS student, injures 7 others
Area chief Joel Owenga described the incident as unfortunate.
"This is a young boy who just sat his KCPE the other day and was to join Form One, now we are talking about hospital bills instead of fees," he said.
Police are looking for the two suspects
Source: Yen.com.gh