A priest in the city of Bulawayo, Zimbabwe, threatened to harm his wife with an axe reportedly for refusing to grant him his conjugal rights for almost a year.
According to reports, Father Climax Dewa, aged 65, was brought to court for violating an order to desist from abusing his wife, 38-year-old Doris Dewa, either physically or through verbal taunts.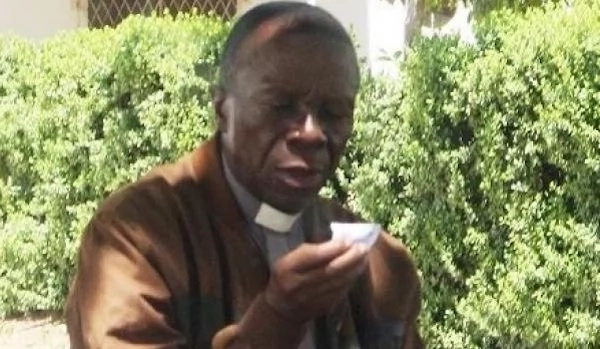 Doris sought the intervention of the court last year and was granted the court order. However, she said she was forced to open a case against the priest for violating it.
READ ALSO: Must read: The sad tale of how pastor ruined a teenager's innocence
In his defense, Father Dewa narrated to the court how Doris lacked respect for him and had developed a habit of treating him in a condescending manner. He added that she had refused to allow him his conjugal rights for a long time in addition to being interested in his money only.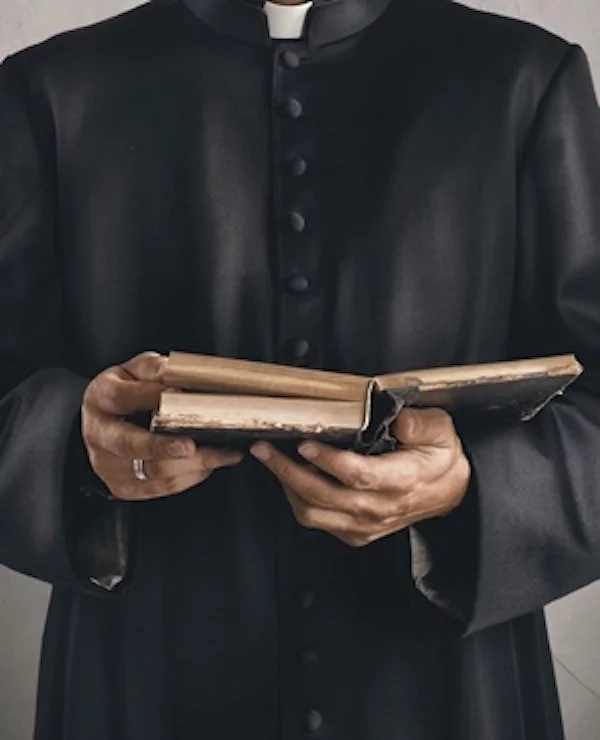 In his ruling, the court's judge advised the priest and his wife, who is almost half his age, to pursue marital counseling in order to salvage their marriage.
Source: Yen.com.gh