- Catrina Raiford, a woman who was once dubbed the 'half-ton woman' has lost 259 kilograms and is now looking for love on the internet
- She said that after being bulldozed out of her house she understood that things have to change drastically
- The only problem Catrina faces now when dating men is that when they find out how much weight she lost all they want to talk about is how she did it!
She was once the world fattest woman but after losing a shocking 259 kilograms she is now looking for love on the internet!
READ ALSO: This old man did not eat or drink for more than 70 years (The story will shock you!)
40 year old Catrina Raiford once weighed a whopping 450 kilograms but after workers had to use heavy duty construction equipment to move her out of her house she understood that things have to change drastically.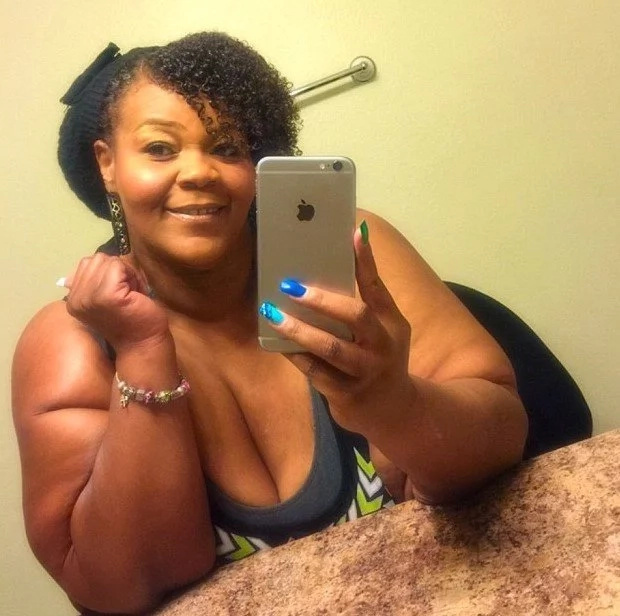 Catrina recalled: "Being bulldozed out of my house was the worst thing that had ever happened to me. But it was also the thing that saved me. Now I'm a new woman."
Get the latest entertainment news from Ghana here
She said that previously she used photos of much slimmer women to lure unsuspecting men, however after the drastic weight loss she no longer has to resort to such trickery.
However, when men hear how much weight Catrina lost all they want to talk about is her secret to losing weight. Today she weighs only 177 kilograms.
More than 6000 people joined Catrina's livestream of her first ever gym workout. She said: "For the first time ever, at the end of December, I worked out for an hour in the gym."
She said that she has already been on a number of dates since her weight loss but is still searching for 'the one.'
READ ALSO: Guys have joined this latest plastic surgery trend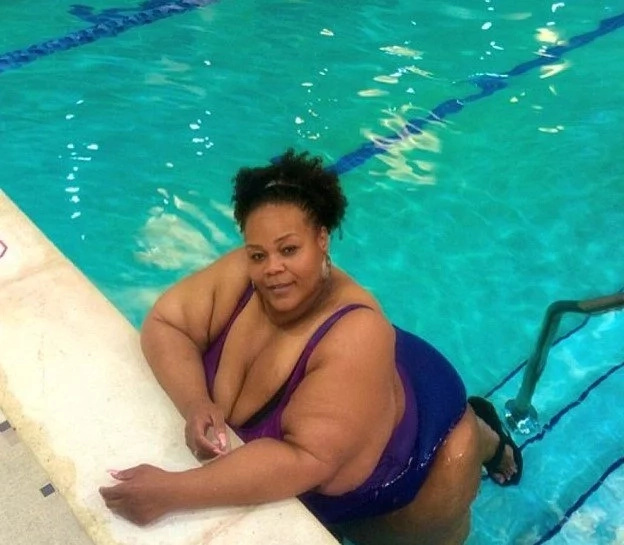 Source: Yen.com.gh