- A Shocking video that was uploaded in YouTube show the moment when a man shaves off his girlfriend's hair in Brazil and the reaction of the young woman is unbelievable
A man in Brazil, invited his friends to watch as he shaved off the hair of his girlfriend, who he accused of cheating on him.
The friends took videos of the act and posted them to the Internet for everyone to see.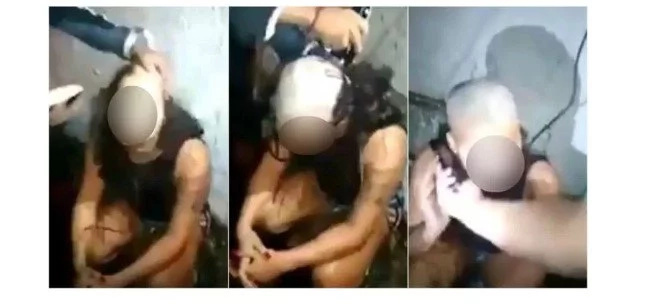 In the video below you will see how the man was seen shaving the woman's hair before ordering her to squat. He completely shaved off her long beautiful black hair.
People were heard in the background laughing and making fun of the woman while she sat quietly and seemed to have accepted her fate.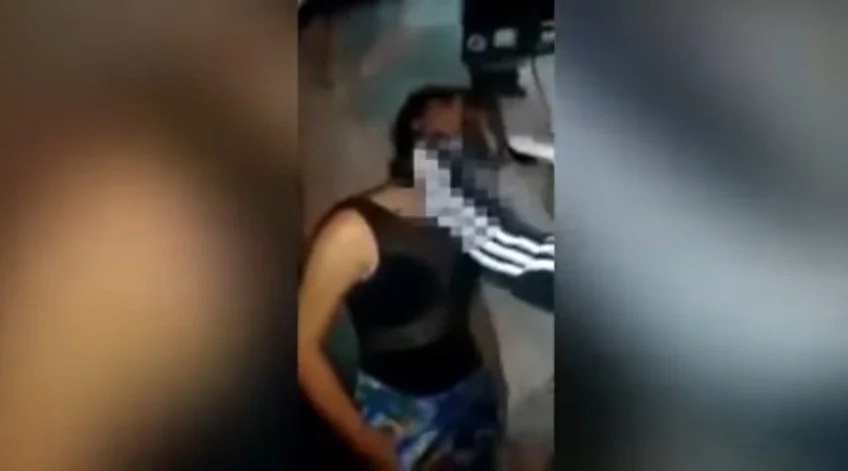 READ ALSO: Former Fattest Woman In The World Looks For Lover After Losing 260kg (Photos, Video)
After removing all the hair from the head, the man's friends told him to shave both of the woman's eyebrows, and he did.
When he was done, the man grabbed a handful of the freshly cut hair and mockingly placed them on her bald head.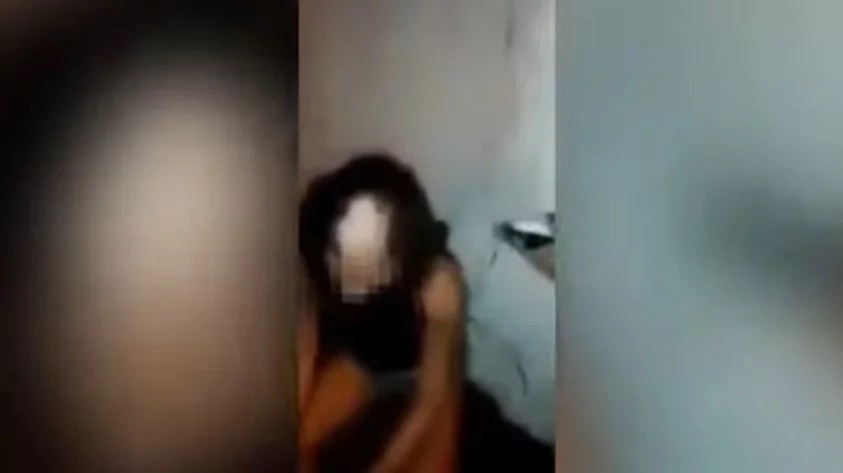 Another friend took the woman's cellphone and dialed a number before handing her the phone and forcing her to talk to the person on the other end, who she thought was the man she had cheated with.
READ ALSO: Scrap Ghana Law School- Kofi Bentil
Experts said that this kind of punishment is common in drug cartels across Brazil, to publicly embarrass anyone who broke the rules.
Source: Yen.com.gh