- The photograph of a half-raw platter of chicken has gone viral on social media
- The image was originally posted on a Japanese tourism blog
- Then, it started being shared by thousands all over the world
The picture of a partially cooked piece of chicken has sent ripples all across social media. The first time it appeared on the internet, was on a blog that promotes tourism in the Japanese region of Shizuoka.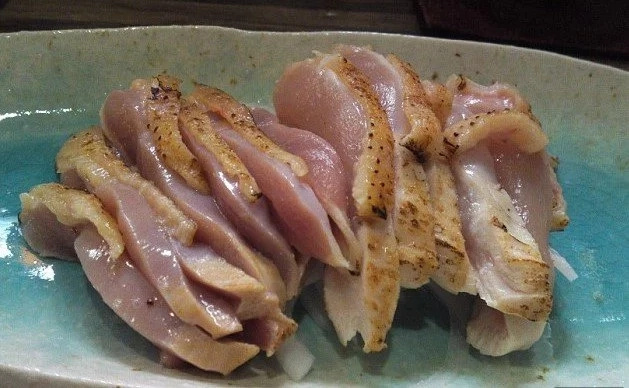 The image belongs to the Japanese recipe for chicken sashimi. The bird is actually served raw, and chefs avoid food poisoning by serving the meat as fresh as possible.
Then, Australian Morgan Jane Gibbs published it on Facebook, with a caption that said: "Just made chicken medium rare chicken strips."
READ ALSO: How fake meat is made using wax (photos,video)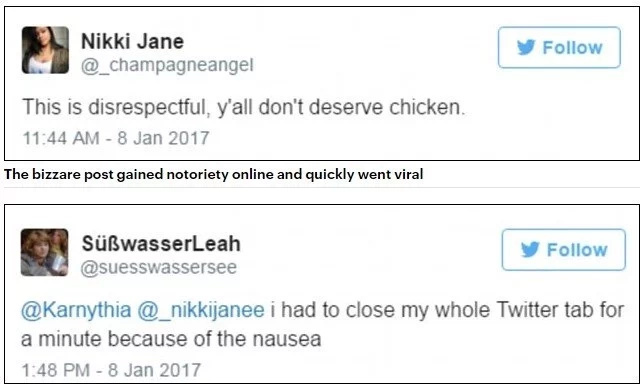 People were not sure if Gibbs had been serious or not about her post. "Salmonella poisoning dude!" one user said, to which she responded the platter was not salmon, but chicken.
Was she serious, or playing a serious joke on everbody? "They're so good can't believe I've never tried it like this before. Can't wait to dig into this with my homemade salad and veges. #healthy #newyearsresolution #clean #cleaneating", she added.
Others have joined in the sharing of the photo, also joking about it. Dakota Jean, from Texas, posted it herself. She put exactly the same caption, but added the hashtag #vegan. It was shared more than 2.000 times.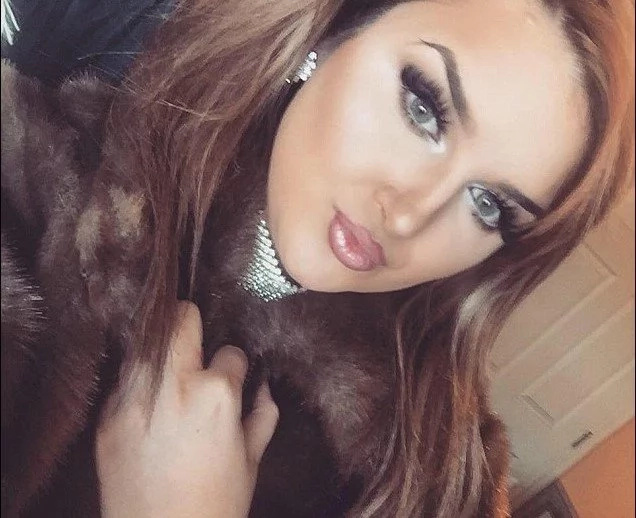 "You should only cook it this way if you're 100 per cent sure the chicken wasn't vaccinated. Because that gives them autism and autistic chickens get salmonella," one social media user quipped.
READ ALSO: You will never want to drink Coca-Cola again after seeing this!
The ironic comments have gone out of control, with thousands of people posting their own views about the image.
The Japanese blog writer would never have thought his image was going to have such an international resonance. Everybody now knows for sure there is such a delicacy called "chicken sashimi"!
Source: Yen.com.gh