-The broadcaster likened Venus Williams' charge when making a shot to that of a gorilla
-Viewers immediately took to social media to protest
An ESPN tennis commentator during the ongoing Australian Open likened one of Venus Williams' moves when making a shot to that of a gorilla.
During the live broadcast of Venus' match against Stefanie Voegele of Switzerland, the commentator described one of Venus' moves as follows: "You see Venus move in and put the gorilla effect on. Charging."
Get the latest sports news from Ghana here
READ ALSO: Serena Williams flaunts massive hips (photos)
Viewers immediately took to social media in protest at the commentator's choice of words. The clip carrying the words has been shared thousands of times on social media.
Some urged ESPN to censure the commentator, whose name is Doug Adler, or even take more drastic action against him, such as sacking him.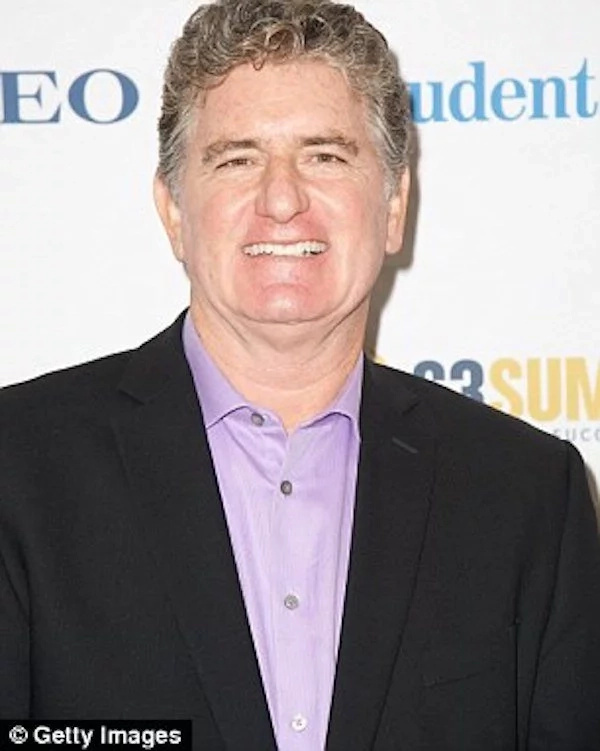 READ ALSO: Lovely photos of Jose Mourinho and wife Matilde
The 36-year-old seven-time grand slam champion won her match against her Swiss opponent. Despite her achievements and those of her sister Serena, they have been subjected to racial slurs throughout their playing careers.
For instance, the sisters boycotted the Indian Wells tennis tournament in California for over a decade following allegations of racist crowd behavior against them in 2001.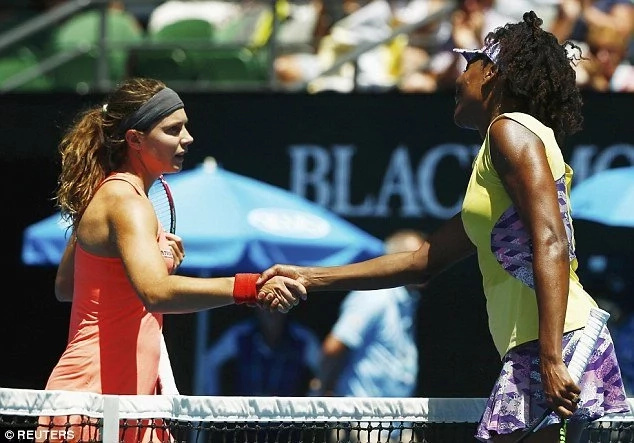 ESPN has however not yet commented on the incident, which Adler's fellow commentators and cricket writers have termed "appalling," "disgusting," and "unacceptable."
The Serena sisters are also yet to comment.
Source: Yen.com.gh