- A lovely girl was the center of a new viral optical illusion
- The girl was spotted wearing her work uniform
- In the picture a strange shadow appears between her legs
- The shadow falling onto her left leg makes it look rather like she has a 20-inch flaccid p*nis hanging from her groin
Get the latest news from Ghana here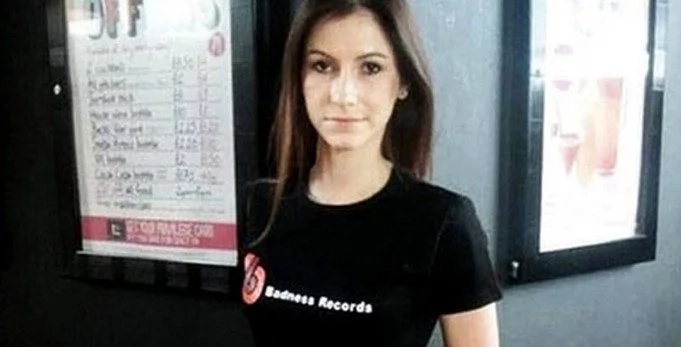 The young girl who poses very happy with her work uniform with pride never thought she would become famous for an unexpected shadow that made her look weird.
READ ALSO: This is how your favorite Ghanaian celebs looked 10 or more years ago
The combination of her short shorts and an inconveniently placed shadow falling onto her left leg makes it look rather like she has a 20-inch flaccid p*nis hanging from her groin.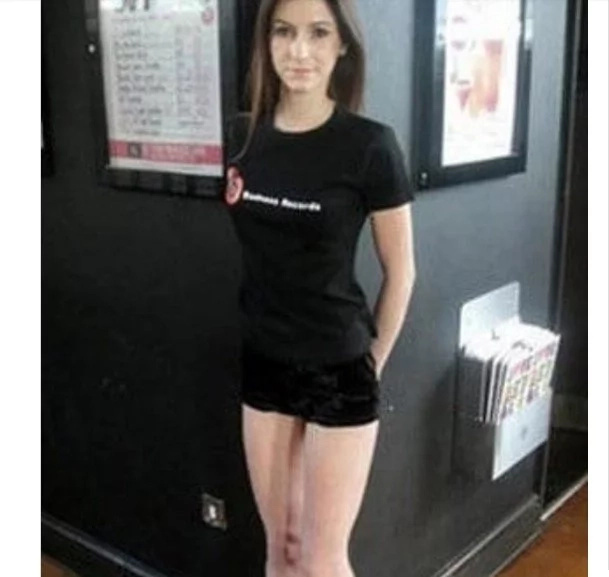 Unfortunately for her the photograph quickly became a hit on social media and people started to use it as a meme.
READ ALSO: Photo: Lionel Messi's mother celebrates 57th birthday
This picture might be somewhat embarrassing for the young woman – who almost certainly does not have a 20-inch accessory.
Source: Yen.com.gh