- A woman in India sprayed acid on her ex-boyfriend's face
- She also cut his cheeks with a scalpel
- The couple had ended their relationship a few months earlier
A woman from India sprayed acid on her ex-boyfriend's face because he had refused to change his religion in order to get married. She also slashed his cheeks open with a scalpel.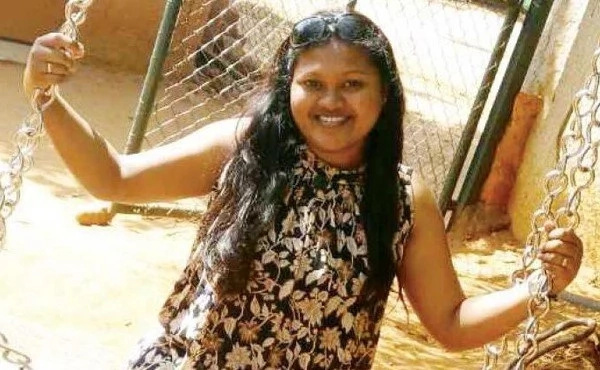 The 26-year-old nurse, Lidia Fisiba, and 32-year old L Jayakumar were in a relationship that was not approved by their families. They had both studied at the same private school, but are from different religions.
Jayakumar had promised Fisiba he would not marry another person, but he was not willing to convert. She claimed it was the only way for her family to accept him.
READ ALSO: Katawere's funeral date released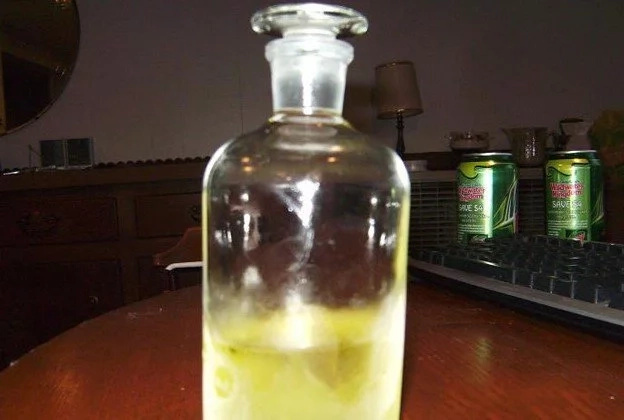 In the end, the man ended the relationship. A few months later, Fisiba learned his family was looking to get him a wife.
After trying a few times to meet with him, to no avail, Fisiba decided take some acid from the private hospital she works at, put it into a bottle, and spray it onto Jayakumar. He got burns on his throat, apart from the wounds on the cheeks, and is being treated at a local hospital.
READ ALSO: Most dildos being sold in Ghana are fake and harmful - doctor warns
Fisiba, a resident of Srirampura, has already been arrested and accused of wrongful restraint and attempted murder.
Jayakumar, who runs a cloth shop, received the attack at a temple he normally visits.
Source: Yen.com.gh