- A virgin guy about to turn 30 has asked for help over Reddit
- He is asking if he should have his first encounter with a prostitute
- The "chubby gamer" has received hundreds of responses
A 29-year-old man who is still a virgin has turned to Reddit to ask for advice as to what could be the best method to lose his virginity.
Click here to get the latest news in Ghana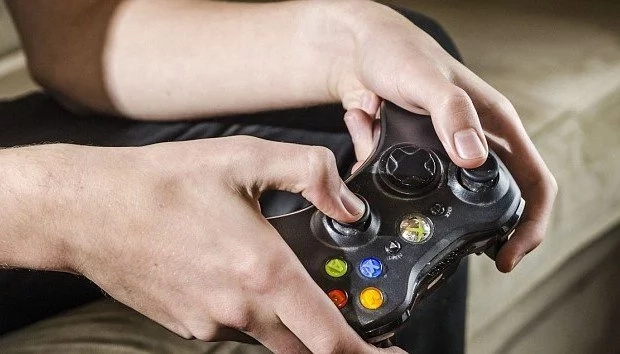 The guy, who is from New Zealand, and describes himself as a "chubby gamer", has asked on social media if he should lose his "V-card" to a prostitute. Advice started pouring in, and in only two days he has already received hundreds of answers.
READ ALSO: Market structure collapses in Accra
The man is worried he is about to turn 30, and still has not had any s*xual encounters. "I work nights so have pretty much zero social life. I'm also chubby and cannot speak to girls for the life of me," he admits.

He posted on Reddit his birthday was February 17 and that he did not want to become "a wizard". He comments he tried dating through Tinder, but without any luck. "Thought I'd get over this in my teens but unfortunately video games got in the way and I never really got around to it," the man wrote.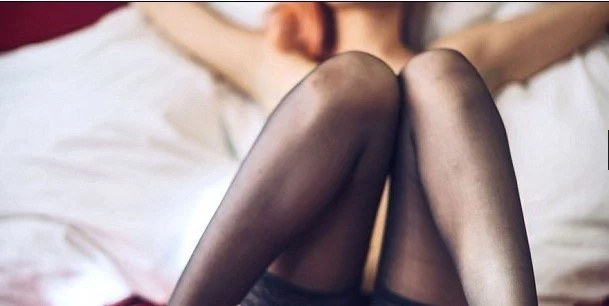 Most Reddit users are encouraging him to go on with having his first encounter with a s*x worker. "Totes bro. IMHO getting over this initial hump (heh) with a pro will be your best way forward," one guy wrote.
READ ALSO: South African woman who was 'healed' with pastor's shoe speaks out (photos)
Other users have nevertheless warned against this type of first experience. "Some girls may find this fact of your s*xual history to be a turn off," one person said.
Source: Yen.com.gh