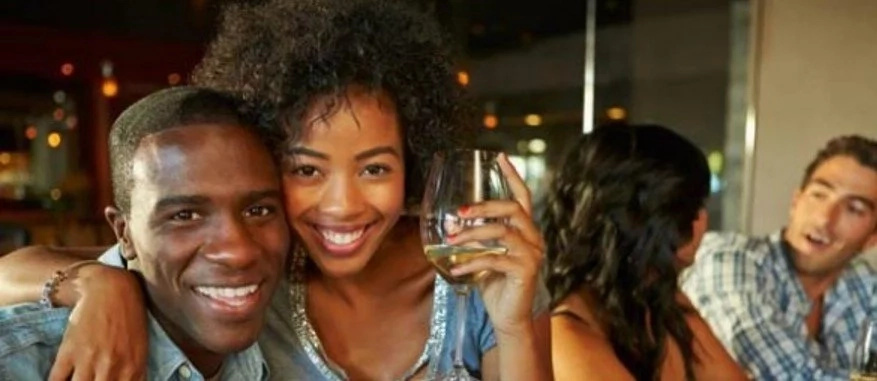 - Dating experts have come to the conclusion that the best and most efficient way to find the right soulmate for a woman would be to date multiple men at the same time
- By dating multiple men a woman has a better chance of finding the right partner and understanding what she looks for in a partner
- The dating experts also provide some good advice on how to avoid getting caught for women
Experts advise single women who are having trouble with finding the right man that dating several guys at once might be their best option.
PAY ATTENTION: Get all the latest news on YEN.com.gh App
Relationship Expert Olga Levancuka writes: "Even if you're not looking for "Mr Perfect" and you're just interested in casual dating, going out with one guy can limit your choices and leave you feeling slightly disappointed about the whole dating process."
Another relationship expert, India Kang, agrees with her colleague, stating: "Multi dating or circular dating is a must. Every single woman out there must multiple date. It isn't cheating; it's about keeping your options open."
READ ALSO: Video of HOT woman TWERKING for her man breaks the internet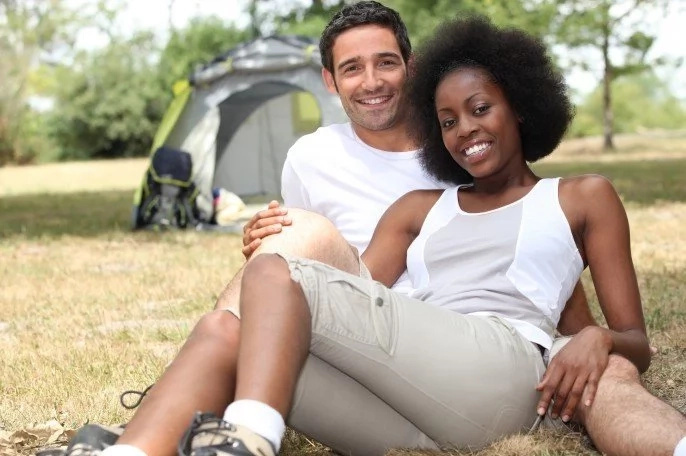 Olga adds: "Many of us tend to settle for guys who cross our paths and look like good boyfriend material but we don't actively get out of our comfort zone to find the best possible match for us."
Although dating more than one guy might require more work but in the end it will pay off and grant you more control of your dating life.
By dating multiple men a woman gets the chance to date different types of men at the same time, compare them and come to an understanding what suits her best.
READ ALSO: Viral photo of man proposing to his little girlfriend
The experts also provide some tips to get away with dating multiple men at the same time. Tip number one is to never frequent the same places that you go to with your other dates.
Another tip is to never get the chance to connect on social media. Getting a dating phone with a separate number and a separate dating email is a generally a good idea.
Keeping first dates short is good way to date many men on the same evening.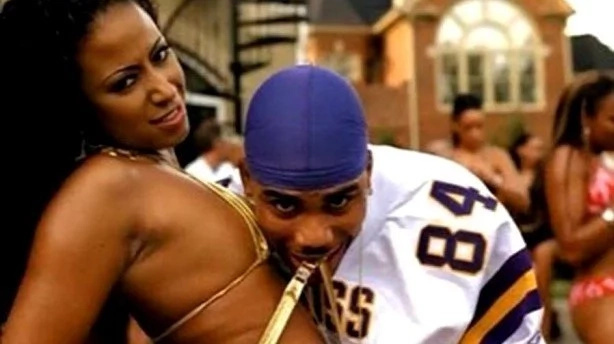 Source: Yen.com.gh