- Killer nurse! This woman issued a negative result for an HIV-positive man
- The man wanted to present the negative test to his wife
- The nurse was charged for the crime, even though she says he pointed a gun at her
A nurse from Kawuku, Wakiso District, in Uganda, has been put in jail for preparing a false HIV report on one of his patients.
The health worker, called Samali Mukooda, performed an HIV test at Ebenezer Clinic Laboratory in Kampala on a man called Don Byakatonda.
Get the latest entertainment news from Ghana here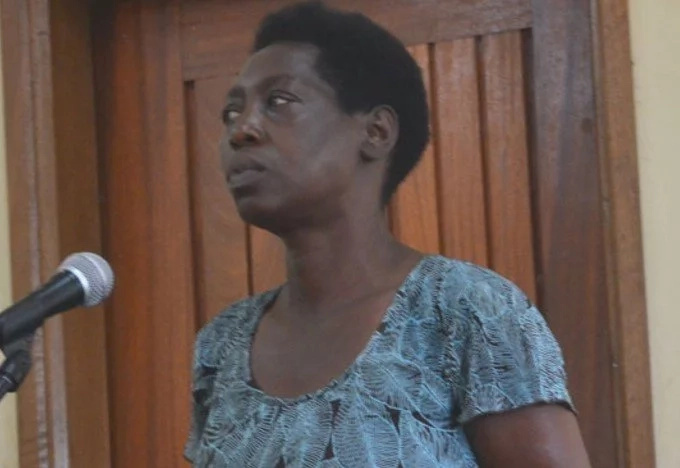 READ ALSO: HIV+ Ghanaian lady vows to spread the disease before dying (photos)
Even though the test came back positive, Byakatonda asked her to change it to negative, so that he could show the document to his wife.
Mukooda claims she obeyed Byakatonda after he pulled out a gun on her and threatened to shoot if she did not obey his orders. Nevertheless, she has been found guilty of delivering the false HIV results, and Judge Mary Kaitesi sentenced her to 12 months in prison if she fails to pay a GHS84k fine.
READ ALSO: 400 women infected with HIV by Ghanaian man
The trial was made at Entebbe Chief Magistrates Court.
Source: Yen.com.gh