- Facebook was again used by a teenager to broadcast a s*icide
- A 14-year-old teenager hanged herself in front of the camera
- The tragic death happened in Florida
A 14-year-old girl tragically used Facebook's live stream service to broadcast her own s*icide. Nakia Venant, who is from Haitian origin, but was now living in Miami Gardens, Florida, hanged herself in front of the camera.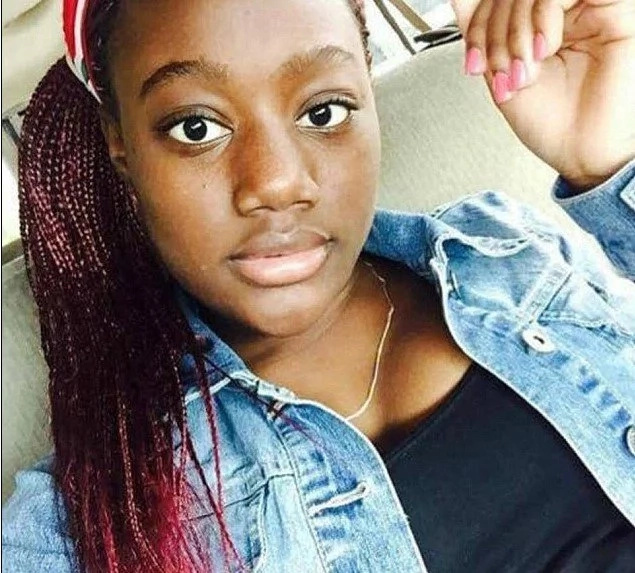 READ ALSO: SAD! Angry man burns wife but the reason might SURPRISE YOU
Only two weeks ago, a similar situation happened, when a 12-year old girl also committed s*icide and live streamed it on Facebook.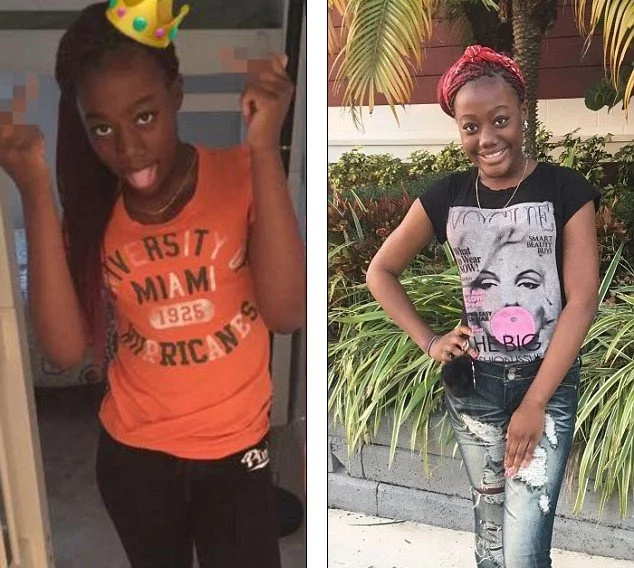 Venant took her own life on Sunday, inside the bathroom of the foster home she was staying at.
A friend saw the live feed, and called the police, but when officers arrived, it was already too late. Nakia, who was studying seventh grade at Young Women's Preparatory Academy, was pronounced dead at Jackson North Hospital.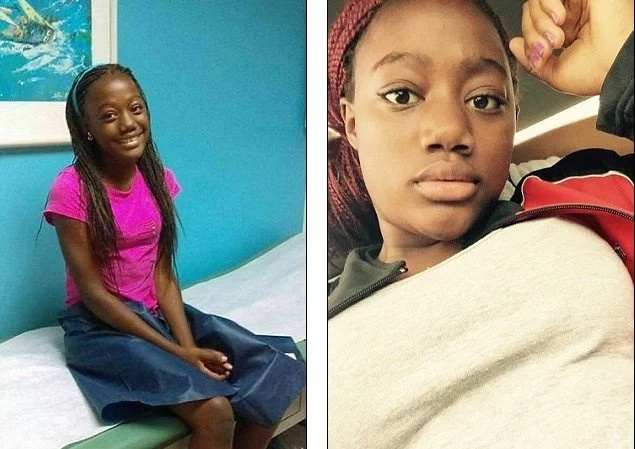 READ ALSO: This woman, 32, makes a living with her SUPER-SIZED 150cm behind (photos)
Nakia's birth mother said she led a troubled life. Venant's feed lasted for two whole hours, while her foster parents slept.
Source: Yen.com.gh