- Akothee does not believe in women being defined by men
- But then she longs for a husband as she loves to joke about
- Check out how she taught her daughters to be great future wives in this hilarious video
Have you ever met someone, or watched someone from afar, and wished these people were part of your daily lives?
Click here to get the latest news in Ghana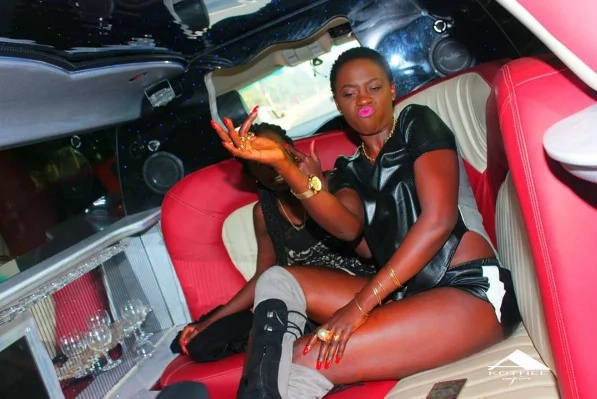 READ ALSO: Do you rock high heels? You might be the moodiest person ever
That's how I sometimes feel about Akothee.
Five kids later, different baby daddies and she's formed her own squad with her kids. Never a dull moment, never the same as how we grew up with strict mums and aunts.
Then I came across this video..her teaching her girls how to be good wives in the future.
READ ALSO: Don't marry anyone who puts passwords on their phones - Marriage counsellor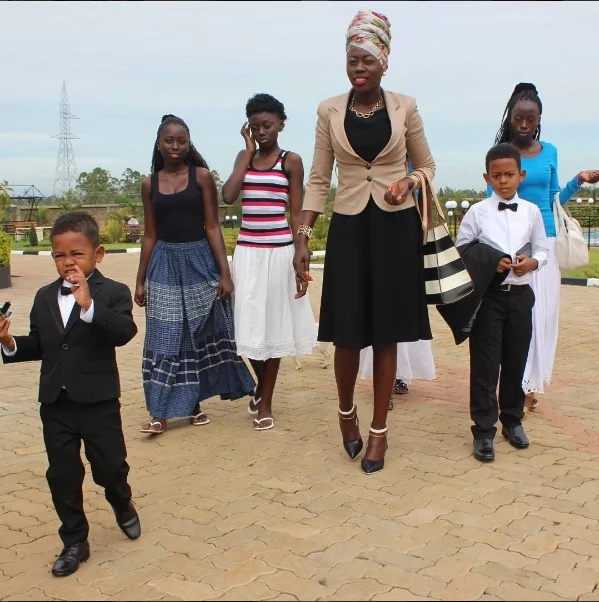 READ ALSO: Grooms who took the garter toss wedding tradition very seriously
Sans the hot pants, she actually brings logical fun to the table.
A simple lesson of teaching your girls how to make chapati- as many city girls have no clue on how to navigate the kitchen- turned into a life lesson on how to please future spouses.
Check this video out:
READ ALSO: This curvy woman banned on YouTube for her CHEST and BEHIND sizes (photos, video)
Here is what I saw in the hilarious video:
1. Does Akothee own any clothing item that falls below her thigh?
2. Akothee is a crazy, mad powerhouse
3. Her kid can sing for days
4. How on earth is Akothee that slim and toned five kids later
READ ALSO: Nacob investigator exposes Ruby Cocain's Mum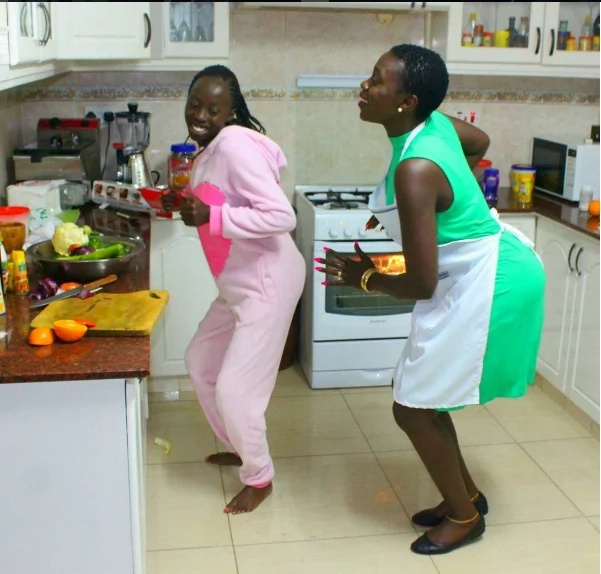 READ ALSO: How do women who marry men with small penises manage? - Princess Shyngle asks
5. Ati chapo is made how again?
6. Is Akothee looking to adopt another kid on a part time basis?
7. Ai, wazungu have to hire maids for us..manicure is not cheap!
What did you see?
Source: Yen.com.gh