- A British woman of Nigerian descent beat one-in-a-million odds to give birth to two white babies
- She is married to a white man
- Although she says her family has always been black as far as they can recall, doctors say she carries a dormant white gene
A 35-year-old British woman of Nigerian descent has remarkably beaten one-in-a-million odds to give birth to two white babies.
Get the latest news from Ghana here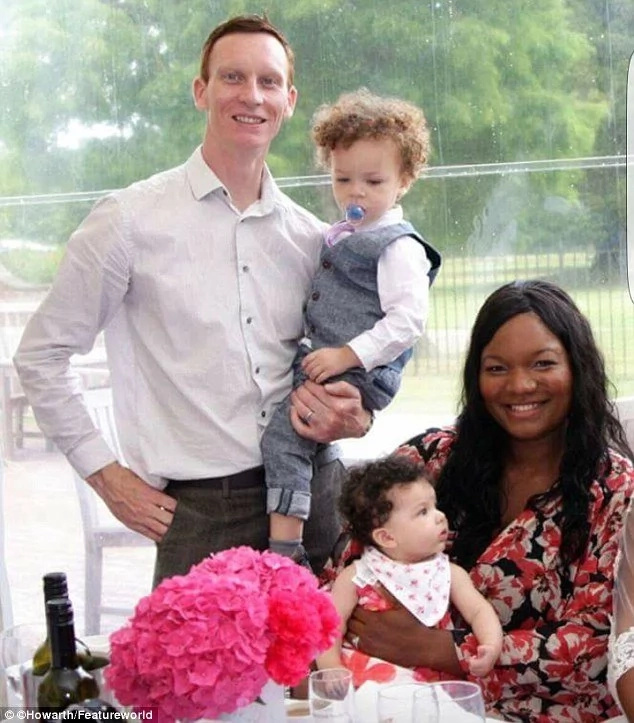 READ ALSO: 6 years later, sextuplets recreate viral photo that made them famous. And it's AWESOME
Doctors believe Catherine Howarth is the only black woman in the world to have two blue-eyed, white babies—three-year-old son Jonah and 10-month-old daughter Sophia.
Both she and her white husband Richard were shocked on both occasions when nurses handed them their babies and they thought there had to be a mistake.
Catherine says her family lineage has always been black. However, their initial disbelief turned to adoration for their miracle babies.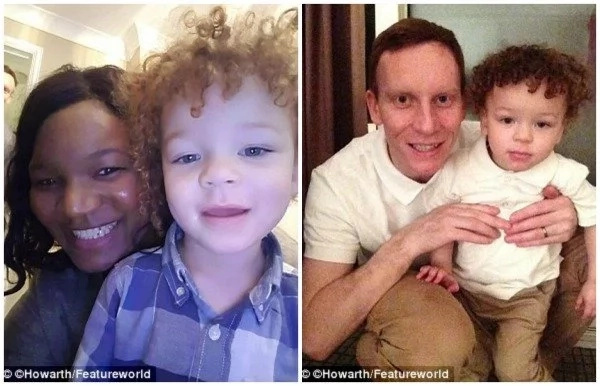 READ ALSO: 30-year-old woman marries 100-year-old man
Catherine jokes that people keep mistaking her for a nanny every time she goes out with her kids. She adds that her children's distinctive and cute looks have attracted child modeling agencies and that both kids have already appeared in ads.
Experts say the remarkable phenomenon is probably caused by a dormant white gene that Catherine might carrying.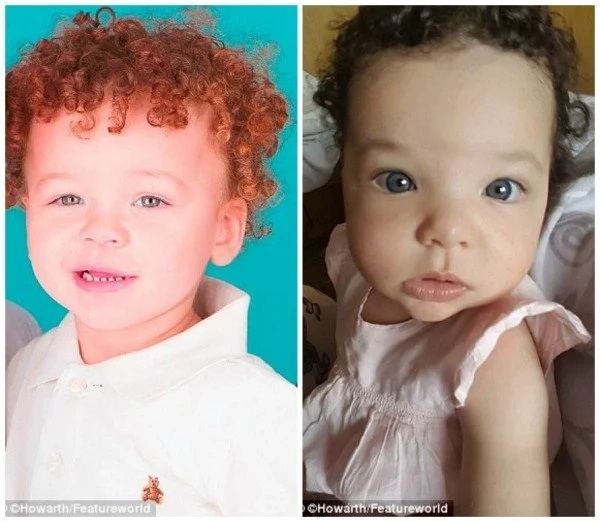 Check out the video below for more on this adorable story.
Subscribe to watch new videos
This is so lovely!
Source: Yen.com.gh