- Graciela Alfano left her followers on social media in shock with her stuning body
- The Argentinian actress, TV presenter and model shared the pictures with the caption 'This is the result of a healthy life.'
- Plenty acclaimed her beauty, but others were skeptical about plastic surgery
The Argentinian TV presenter and model Graciela Alfano uploaded some breathtaking pictures on her Instagram and Twitter account showing that at her 64 years she is still a desirable woman.
Click here to get the latest news in Ghana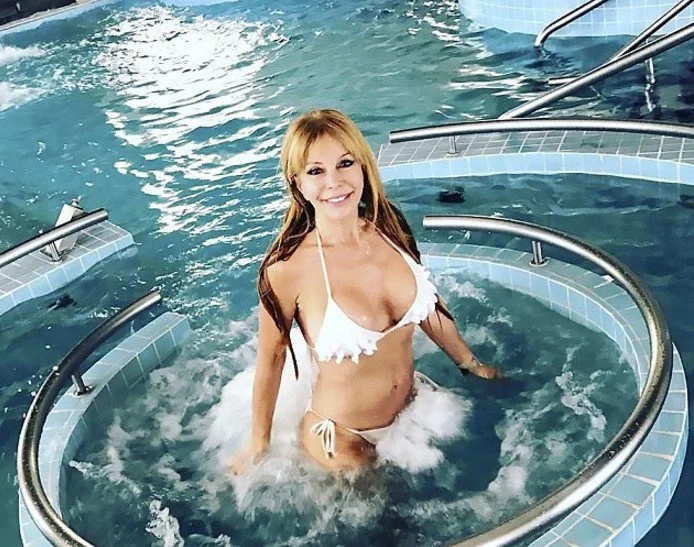 READ ALSO: This curvy woman banned on YouTube for her CHEST and BEHIND sizes (photos, video)
Alfano, who is also a famous actress in her country, captioned the provocative shots she took at her home in the city of Villa Carlos Paz: 'This is the result of a healthy life.'
The pictures do certainly show a graceful, toned figure but some online commenters insisted there was more to her enduring beauty than just healthy life style.
The TV presenter, who is best known for her appearances in comedies between the late 1970s and early 1980s which made her a s*x symbol, got some funny comments on her post.
Tito9k9 said: "A healthy life... and silicon, liposuction, surgery, Photoshop."
Another added: "Healthy life? And a thousand surgeries?"
READ ALSO: 119 kg woman sheds HALF her body weight to revenge her bullying ex-boyfriend (photos)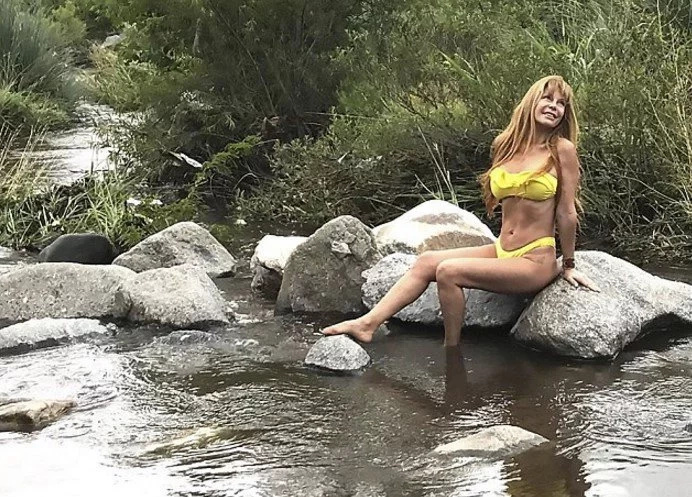 Gabycastellani was more generous, writing: "Wowwwww!! I want to be like you! Give us the recipe!! You are unique."
Alfano is currently starring in the musical Los Corruptelli, where she plays a corruption expert.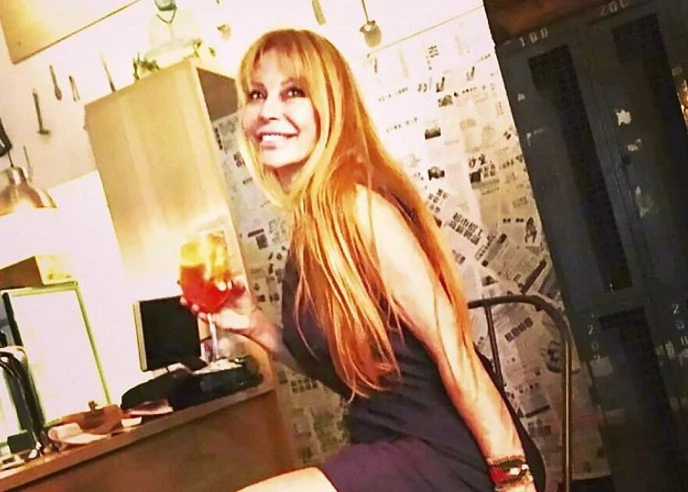 She has also worked as a judge on the talent show Bailando por un Sueño (Dancing for a Dream) in Argentina.
Source: Yen.com.gh