- Wicknell Chivayo announced he was looking for a wife
- Chivayo posted a list of requirements for women who'd like to apply to be his wife
- Some of the requirements he sorts was that the applicants should have natural hair
- He includes some weird characteristic for the way you should look
Get the latest news from Ghana here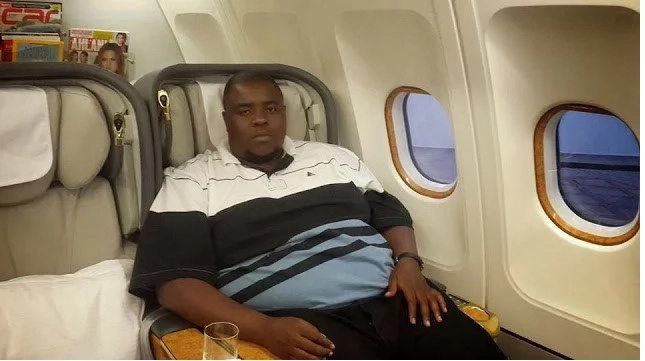 Wicknell Chivayo the rich businessman from Zimbabwe shocked Internet after he announced he was looking for a wife.
The announcement was not the surprise, what really left some people jaws-dropped was his unusual list of requirements for those who want to apply for the job.
Chivayo posted the list on his Facebook, saying that he has decided to get married in 2017 and calling on applicants to apply.
READ ALSO: Couple who did GHS4.18 wedding get a SURPRISE that will blow their mind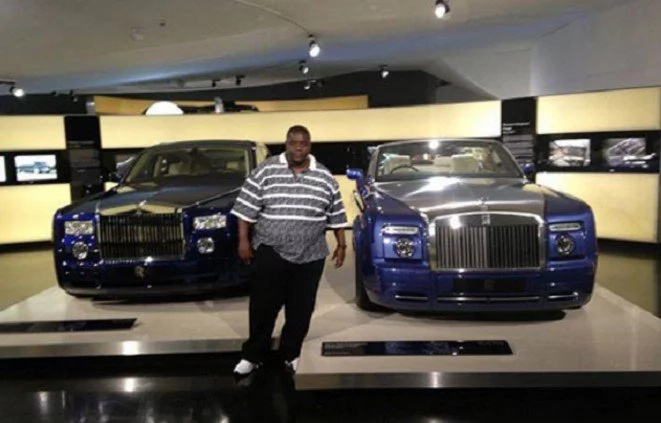 Some of the requirements he sorted was that the applicants should have natural hair, Minimum of a University Degree preferably in finance or business related. Masters degree is an added advantage. Attach written recommendations from at least 2 former boyfriends.
But check the link below and see the full list.
Less than three weeks later, the wealth-flaunting entrepreneur, who has made no secret of his friendship with the first family says he's found her.
READ ALSO: Grooms who took the garter toss wedding tradition very seriously
Chivayo posted a picture of himself on Tuesday with an unnamed woman with the caption:
"Sir is chilling at home with the successful candidate".
The businessman stirred controversy last year when he posted pics of himself having dinner with Grace Mugabe and her son in Dubai. He called the first lady his "mother".
Source: Yen.com.gh