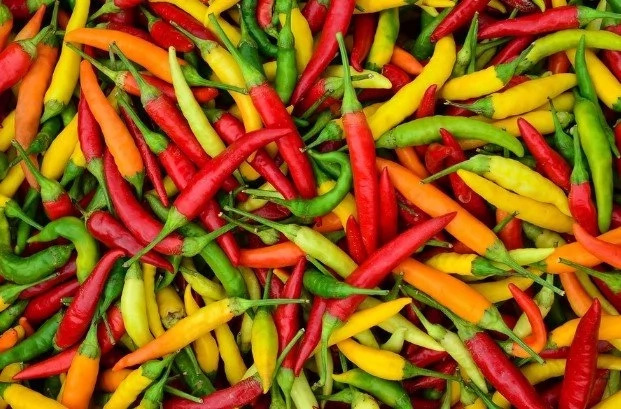 - A recent study in Public Library of Science journal states that people who regularly consume chili peppers live longer and healthier lives
- Researchers studied the diets, backgrounds and health of over 16 000 adults for 18 years and came to the shocking conclusion that people who regularly ate chili peppers lived 13 percent longer on average
- In addition, to increasing a person's lifespan the chili pepper helps burn fat and could actually help fight cancer
A recent study has revealed that regularly eating chili peppers could have a lot of health benefits which all lead to living a longer and healthier life.
The report indicates that regular consumption of the chili pepper could extend a person's life by around 13 percent.
READ ALSO: This 70 years old woman looks like 30 – Recipe for better eyesight, youthful skin and thicker hair
The study included over 16 000 adults and the researchers meticulously studied their diets, background and health from 1988 to 1994.
Based on those studies the researchers came to the shocking conclusion that the participants that regularly cooked with the chili pepper had a mortality rate of under 22 percent and those who avoided them had a mortality rate of over 33 percent.
In addition, recently a research team from Germany began a trial for trying to destroy breast cancer cells with chili peppers.
Also it has been proven that eating chili can actually aid burning body fat, because they increase the metabolism rate.
READ ALSO: This old man did not eat or drink for more than 70 years (The story will shock you!)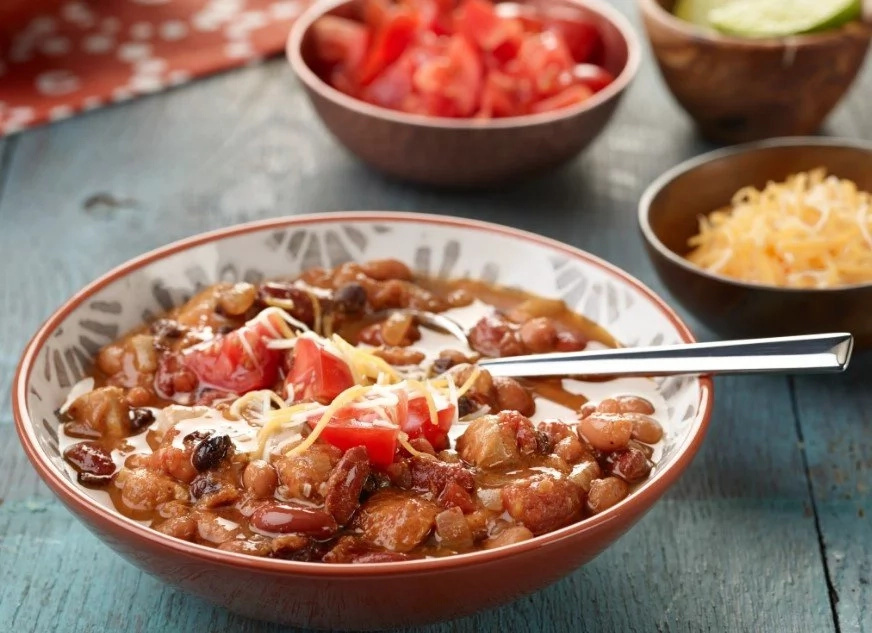 Source: Yen.com.gh