- A taxi driver from the Philippines decided to return $20,00 a client had left behind
- This honest act could change his life forever
- The man had also forgotten a laptop and other valuables
A taxi driver who returned a bag with $20,000 which had been forgotten by one of his clients on the back seat, was handsomely rewarded for his honesty.
A friend of the money's owner, Australian businessman Trent Shields, decided to give Reggie Cabututan a scholarship and a job offer!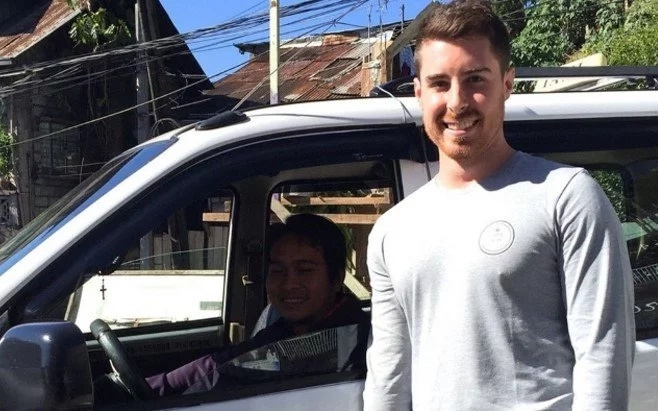 READ ALSO: Pope Skinny apologises for professing his love for Bawumia's wife, Samira
Shields was traveling to the Filipino city of Baguio when he realized he had left his luggage behind in the cab. The suitcase had important documents, some electronic equipment –including a MacBook Pro!, and the cash.
All Shields could remember about the taxi was that "it was white", after filing a report at the police station.
"Never did I pray so hard that the news accounts of Baguio City's taxi driver's collective honesty was true," Shield's friend, Ace Estrada, said in an account of the whole story he posted on Facebook. Yet they apparently were, because as the businessman was leaving the precinct, the cab arrived!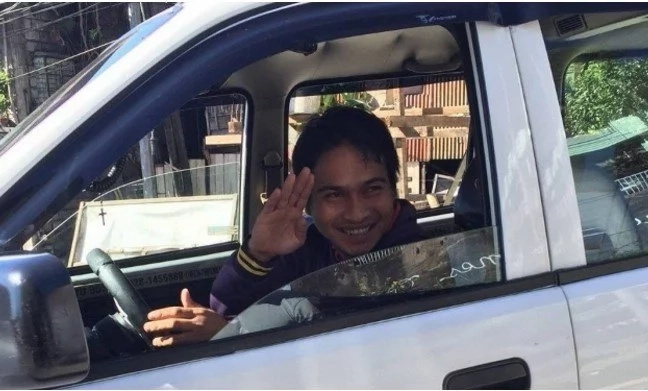 READ ALSO: 10 things we do that damage our kidney
Estrada said he felt very proud to be a Filipino after hearing about the whole story. He owns a computer coding school, so he decided to offer Cabututan with a Certificate of Scholarship, which will allow him to take a six-month coding course.
Estrada says that after Cabututan completes the course, he will guarantee him an internship with an Australian company. This could end up landing the humble cab driver a $35,000-a-year job!
The local government of Baguio also awarded Cabututan a certificate of commendation for his honesty.
Source: Yen.com.gh