- The boyfriend of a sugar baby says her deal is OK with him
- The 18-year old girl has been dating older men for four months now
- They have lavished her with cash, gifts and even a brand-new iPhone
An 18-year old Canadian student decided to start dating older men as a "sugar baby", and claims she is very happy with her current situation, because even her boyfriend is OK with it.
Get the latest buzz news from Ghana here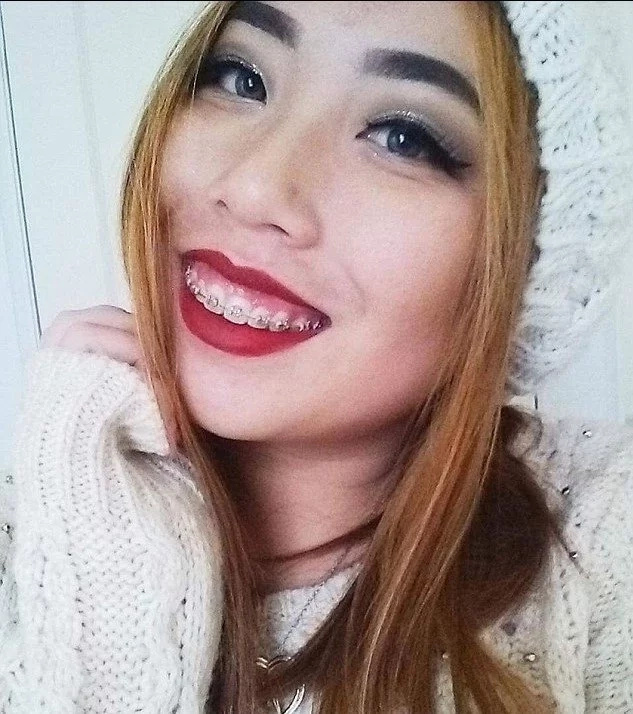 READ ALSO: Honest driver returns forgotten $20,000 to its owner, read what happened next (photos)
Winnie Mei, who works at McDonald's and is currently studying engineering, has been going out with "sugar daddies" for about four months. These men normally connect with young women in order to have a nice night out, go on trips or simply hang around, but sex is not necessarily included in the deal.
Such is Winnie's case. She says she has not done anything beyond dating, claiming her boyfriend, 19-year old Mason Chilton, was jealous at first, but then accepted her new status.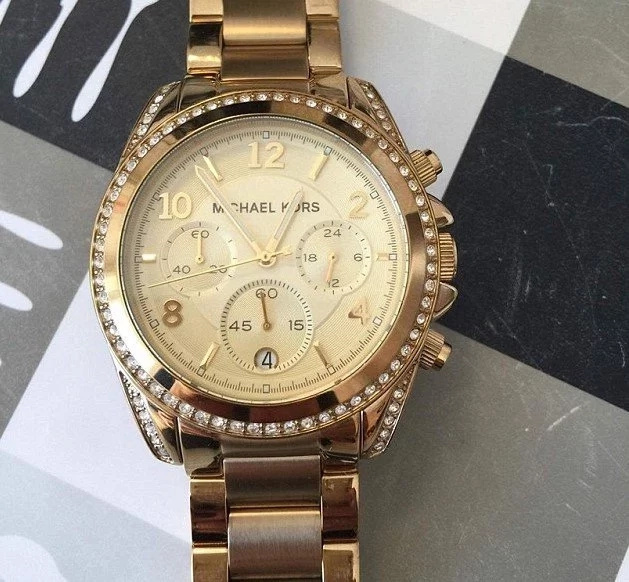 "Mason trusts me and besides, it's usually such a big age gap between us that he really doesn't need to worry," she claims. An Mason explains "it took me a while to appreciate and understand the art of it, but now I know if anything did go wrong she'd tell me immediately".
The most common way for young women and older guys to connect is through specialized websites, such as Seeking Arrangement, the one Winnie has been using to meet her sugar daddies.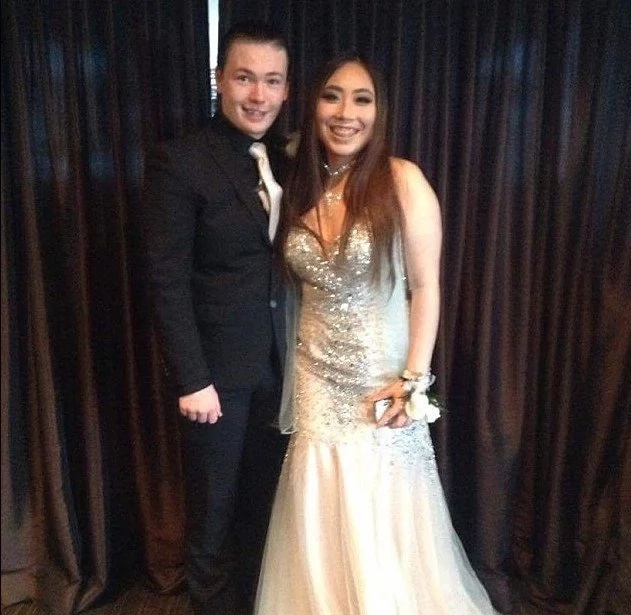 She has already earned over $2,000, and received free meals, clothing items, handbags, as well as an iPhone.
"A few grand is small change to them," she says. Although Winnie does not like the men she meets to be married, claiming it makes her distrust them.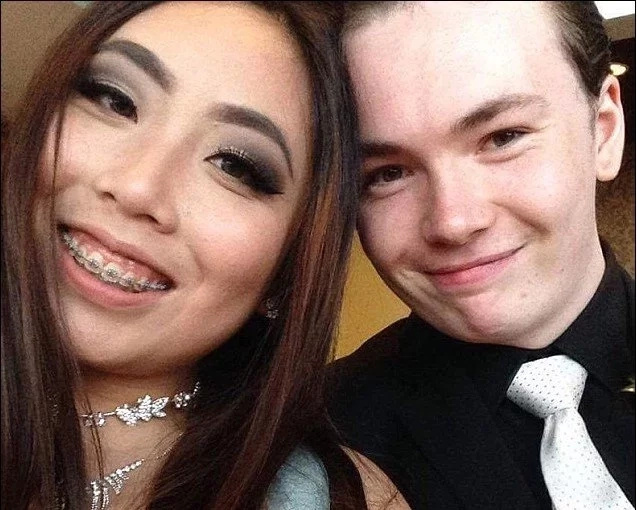 READ ALSO: Man shaves girlfriend's hair and eyebrows off for cheating on him (photos, video)
Winnie's platonic relationships not only have not damaged her love affair with Mason, but he has even said he is willing to meet the older men she dates.
It was a co-worker at McDonald's who first told Winnie about the sugar baby business, which she was involved in, so she got curious and signed up to Seeking Arrangement.
"I don't think I'd fall for them. I see them more as friends or mentors who, at the end of the day, are mainly financial support," Winnie confesses.
Source: Yen.com.gh