- There was drama at a school in Zimbabwe after a teacher received a gift package that appeared to have a snake inside
- School was disrupted as onlookers gathered to investigate the package.
- The school authorities called in the police and wildlife authorities. However, they discovered two kittens in the package
There was drama and chaos at a primary school in Mashonaland, Zimbabwe, after a teacher received a gift package that appeared to have a large and heavy snake inside.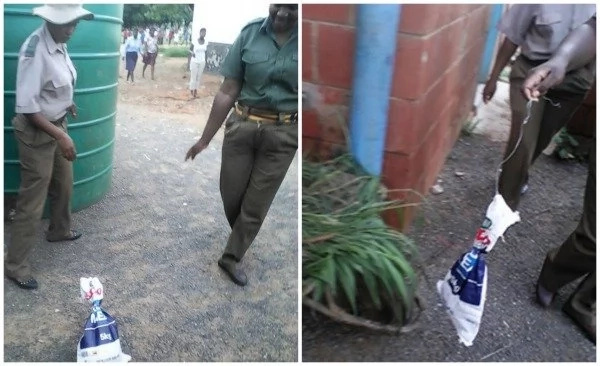 READ ALSO: Woman roughs up and beats up two grown men who stole her phone (video)
Two men reportedly arrived at the school's gate and asked some students to take the package to the teacher, Ms. Maphosa. However, the students grew concerned after noticing it was heavy and seemed to have something moving and writhing in it.
They drew the attention of Ms. Maphosa, who became scared and agitated. The package soon attracted the attention of students and people living near the school.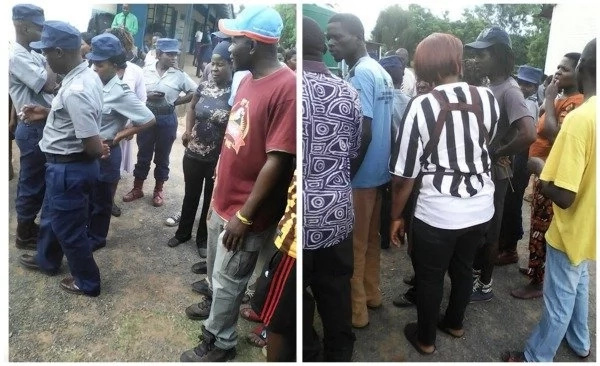 READ ALSO: Mother in trouble for sleeping with daughter's underage boyfriend
Fearing for their safety and those of the students, Ms. Maphosa and the school's authorities called the police and wildlife officials to safely attend to the package.
However, having taken all the necessary precautions and opened the package, they found two kittens that were understandably distressed, which explained the movements the students noticed earlier.
To watch a funny snake-in-a-package prank, check out the video below.
Subscribe to watch new videos
Source: Yen.com.gh