- At 74 years, Kazungu Humadi has joined secondary school
- He said that he's aim is to be a role model to other people in the society, know his rights and assist the government in ending corruption in the country
A 74 year old man from Kimbule village in Ganze Sub-county has joined form one at Ganze Boys Secondary School and hopes he will help fight corruption in the country.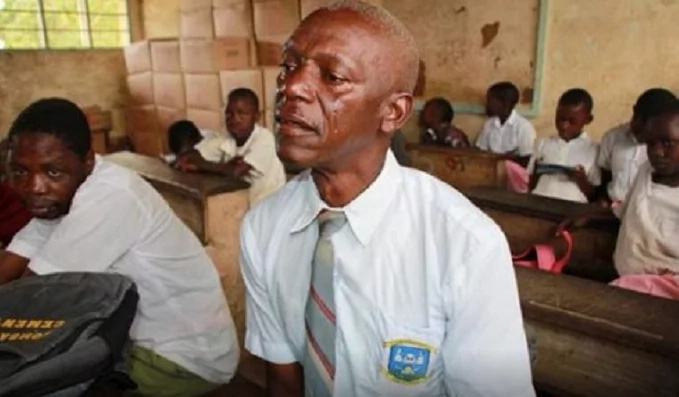 READ ALSO: Drama and chaos as teacher receives SNAKE gift parcel from haters (photos)
Kazungu Humadi joined the school on Wednesday 1. He said that he's aim is to be a role model to other people in the society, know his rights and assist the government in ending corruption in the country.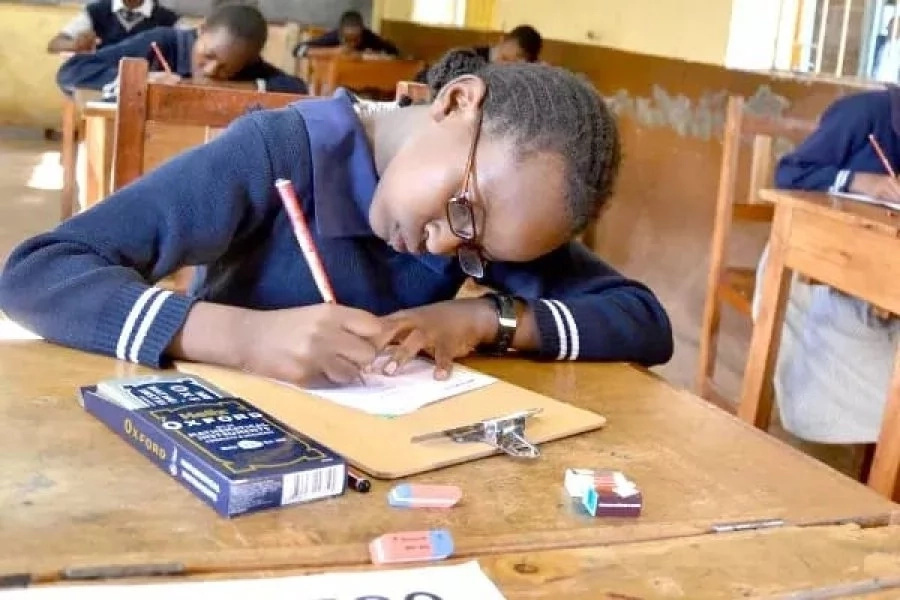 "I am humbled that the school has accepted to admit me in form one. This is my dream school. Though I could not join it when I was a boy but today my dream has come true.
"I will devote myself fully so as to be a prominent person in future and help the government fight corruption in Kenya," said Humadi.
READ ALSO: Government to foot the medical and burial costs of collapsed school victims
Humadi attained 134 marks in the KCPE in 2016. He founded Kimbule primary school in the outskirts of Ganze but says he couldn't join the school because of discrimination from the school board of management.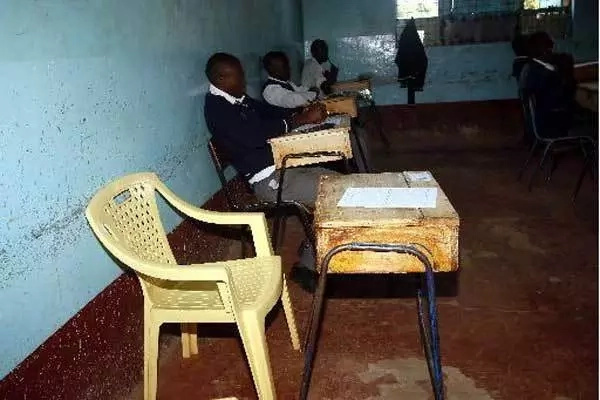 He says he was kicked out of the board on claims that he was fruitless due to his illiteracy. Humadi also shared that he joined school since at one point villages wanted to lynch him for allegedly practicing witch craft.
READ ALSO: Juju scare grips teachers in Eastern Region
"I was supposed to die last year in the hands of villagers who claimed that I was practicing witchcraft," he said.
"They (villagers) came to my home early that morning armed with machetes and other sorts of weapons aiming at killing me on those false allegations. I just prayed to God to protect me and later I decided to go to school." He added.
Watch the video:
Subscribe to watch new videos
Source: Yen.com.gh