- A Sudanese mother in Australia who has admitted to drowning three of her children in a lake will be deported once she completes her jail term
- The mother blamed a dizzy spell for the tragic incident that occurred in 2015
- She is due for sentencing next month
A Sudanese mother living in Australia has admitted to deliberately driving her car into a lake and drowning three of her children in 2015. Authorities say she will be deported from Australia once she completes her jail term.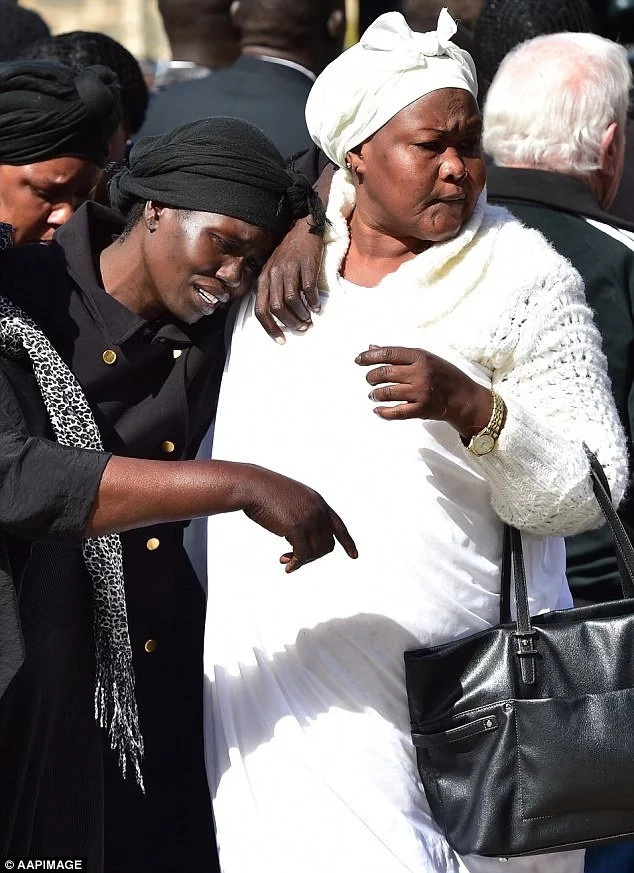 READ ALSO: More police recruits to be sacked soon - Cephas Arthur
37-year-old Akon Guode initially suggested in 2015 that she had suffered a dizzy spell that caused her to lose control of the car and drift it into the lake in Melbourne. Three of her seven children, including four-year-olds Maudit and Hanger and one-year-old Bol, drowned in the incident.
However, subsequent police investigations and crime scene reconstructions put her version of events in doubt, forcing the police to arrest her.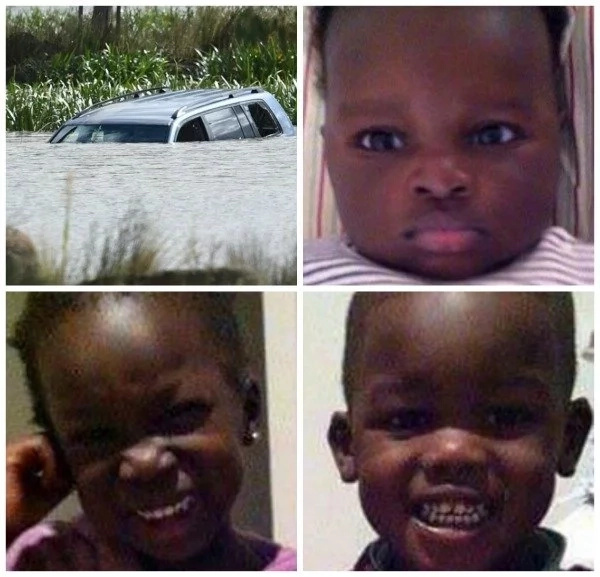 READ ALSO: Man jailed 15 years for stealing Infinix Hot 4 phone
Australia took in Akon as a refugee in 2006 after she fled from war-torn Sudan. Her partner and father of the children told the court that Akon couldn't possibly have committed the act intentionally as she is a loving and caring mother.
Akon, who showed no emotion during the court's proceedings, will receive her sentence in March.
See the video below for more on this sad story.
Source: Yen.com.gh